*
Dropped 60 lbs in 7 months as of Feb 2014!
*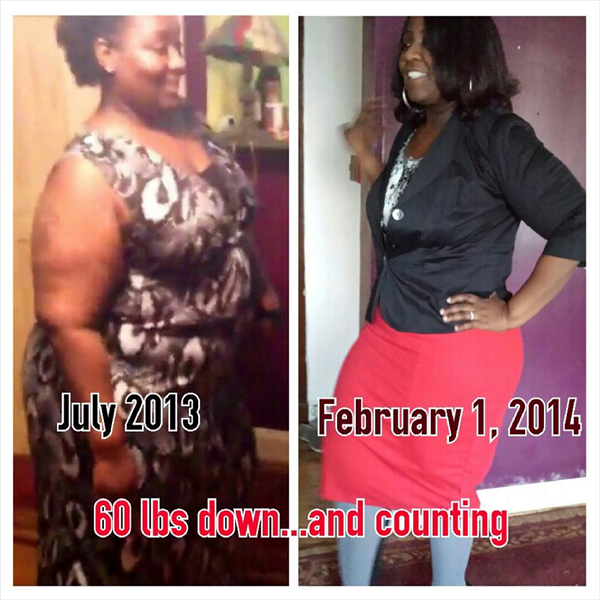 "Sometimes I feel like my weight loss journey is my personal thing. I don't post a lot of before/after pics. I have more work to do but I'm making progress. Shout out to cdfit team largo...."
- Alicia Foreman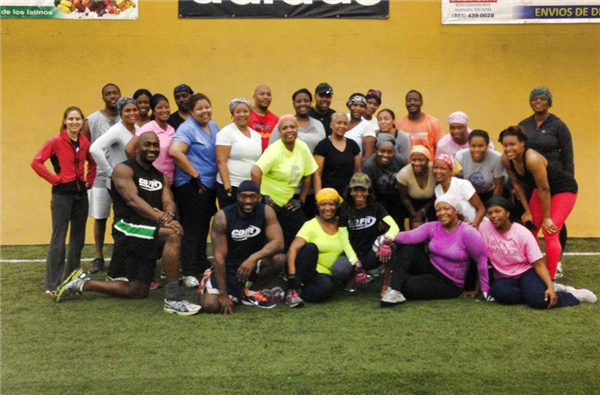 *****************************************************************************************
Dropped 40 lbs in 4 months as of Nov 2013!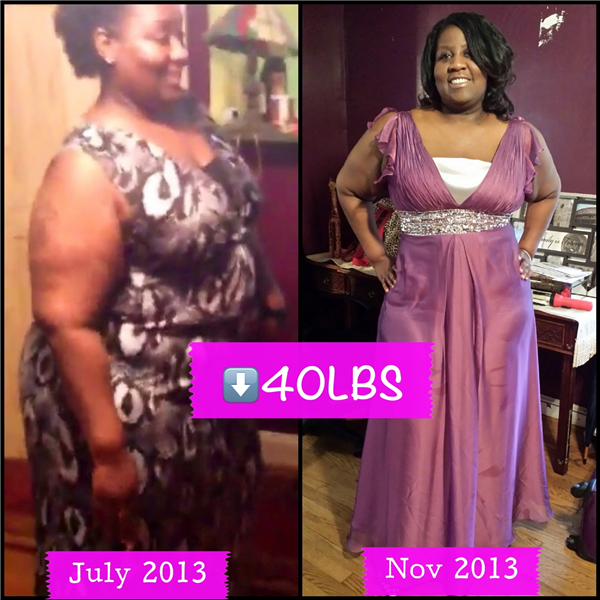 "I can't thank you guys enough for your encouragement and constantly pushing me to the next level. Looking at where I was in July 2013 to now, Nov 2013,....wow! I knew I had lost weight, but to visually see the difference I honestly have mixed emotions. On the one hand, I'm thinking dang I was soooo fat...Lol and on the other hand, I'm thinking you're doing good. When I first started with CD Fit, my first goal was to get into the purple dress, that's done. Now, my new goal is to lose another 40 lbs in 4 months. Let's go!" - Alicia Foreman
*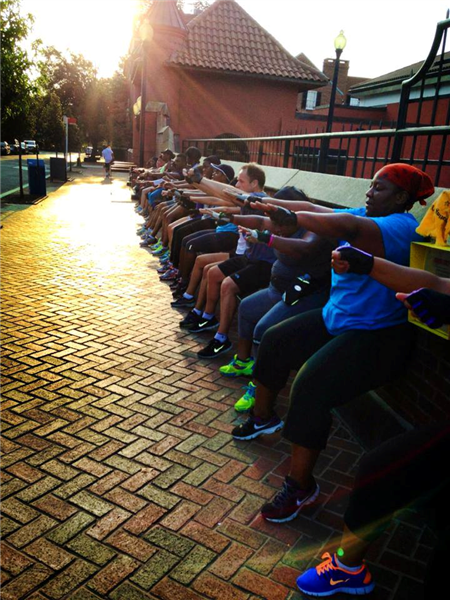 *******************************************************************************************************
Free Wednesday Boot Camp Classes for the Holidays
*
All Class Locations and Times
*
Nov 2013 through Jan 2014
-Free to Everyone and See Below for Dates-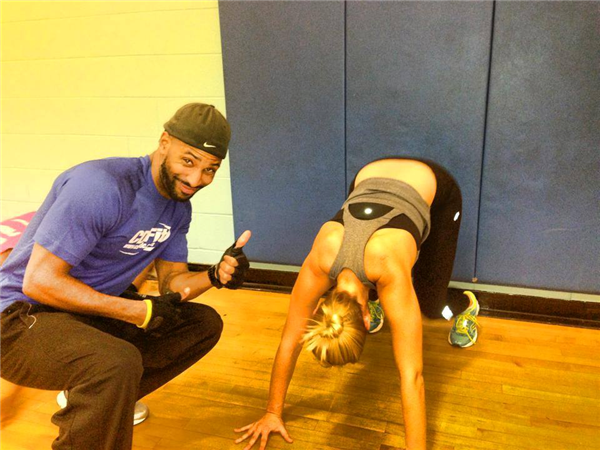 Wednesdays at ALL CLASSES
Dec 2013: 12/4, 12/11, and 12/18
Jan 2014: 1/8, 1/15, 1/22, and 1/29
Visit the Schedule and Location page on our site for details. We normally do not offer Wednesday classes at most of our morning classes, so these are special classes for the holiday months only.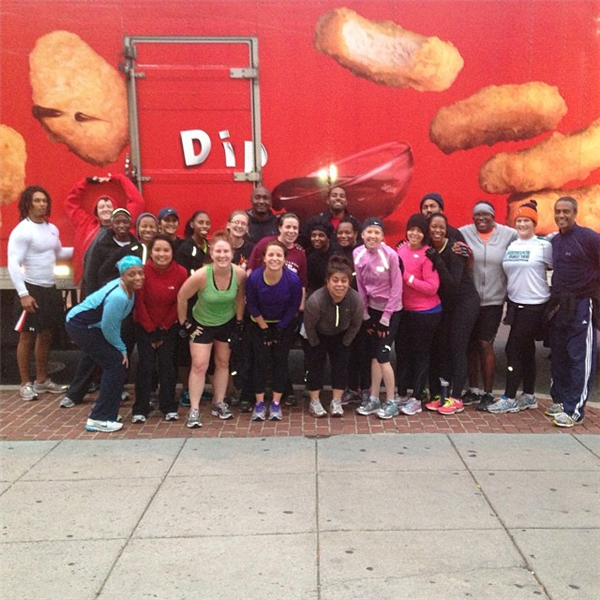 These special Wednesday workout dates are free to everyone members and guest (ages 18 and up), and all are welcome to attend. Please RSVP today via email with your full name and email to add to our attendance list.


Non-members of CD Fit will need to register for these special workouts by sending an email to Clarence Duhart to confirm your participation, and please
bring a completed copy of your 2-page guest forms to the workout to give to the instructor at the start of class.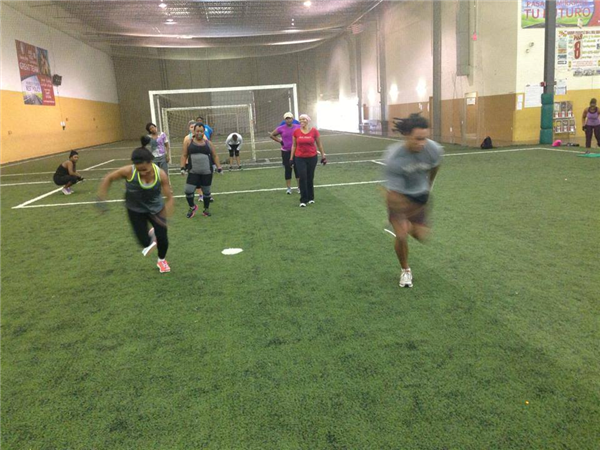 We will not have time for guests to complete the 2-page forms at the workout, so all non-members must have their completed forms in hand to turn-in at the point of arrival in order to participate.
Guest with any major health concerns will need the expressed written permission from their physician and a direct consultation with me, Clarence Duhart, before the day of class.
We will have another attendance waiver for members and repeat guest to sign at the start of each class as well.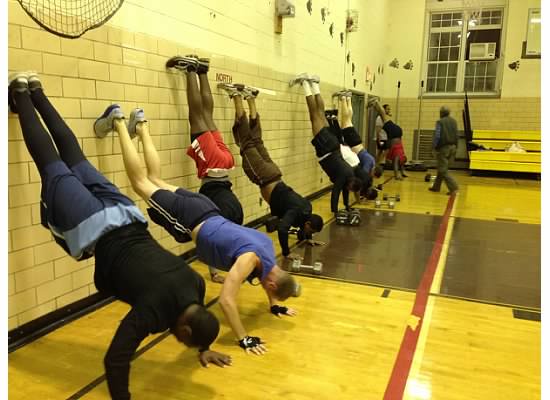 Please bring dumbbells (set of 8 to 35 lbs), exercise/yoga mat, water, properly fitted running shoes, and exercise gloves. It is extremely important to be well hydrated (before, during, and after the workout), and please eat a small balance healthy snack before the workout (ie: fruit and nuts).

So, come on out for some fun, bring a few of your friends and family......or your enemies and we will take good care of them for you! :-)

As a reminder these workouts are free to everyone, so take advantage of this opportunity to add some fun, intensity, and variety into your workout program. It is a great way to start and end your day.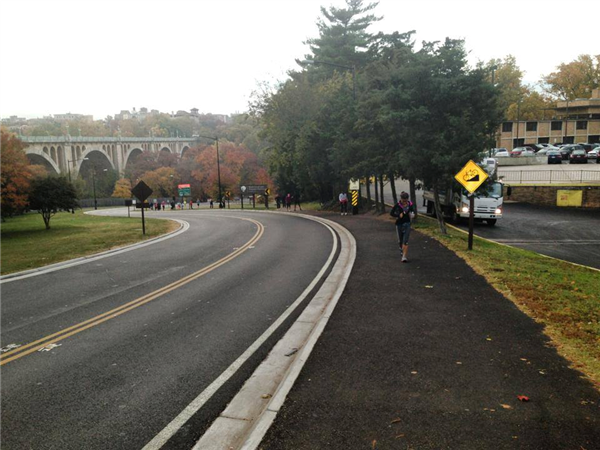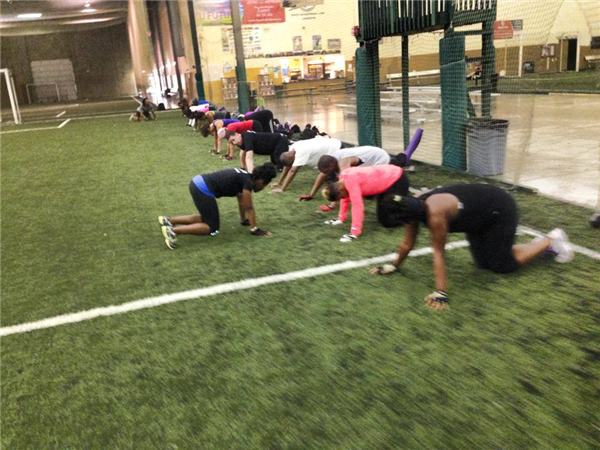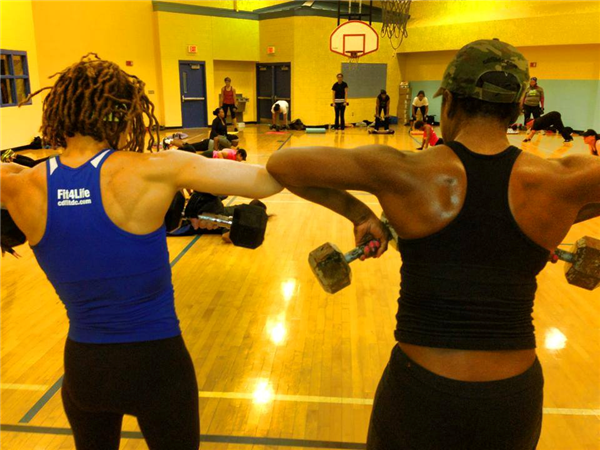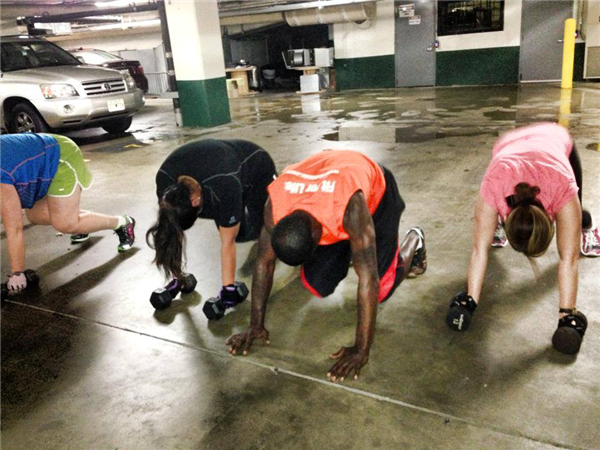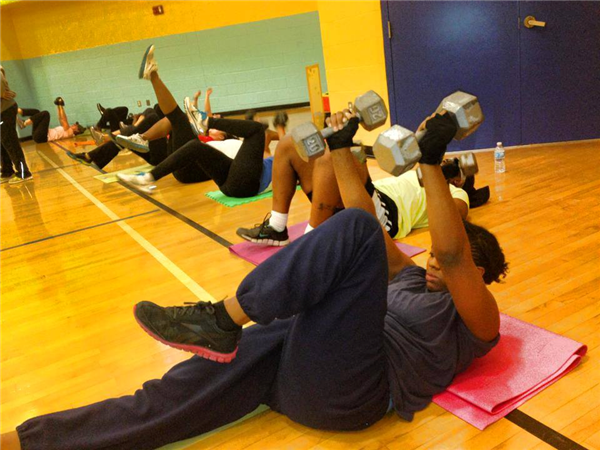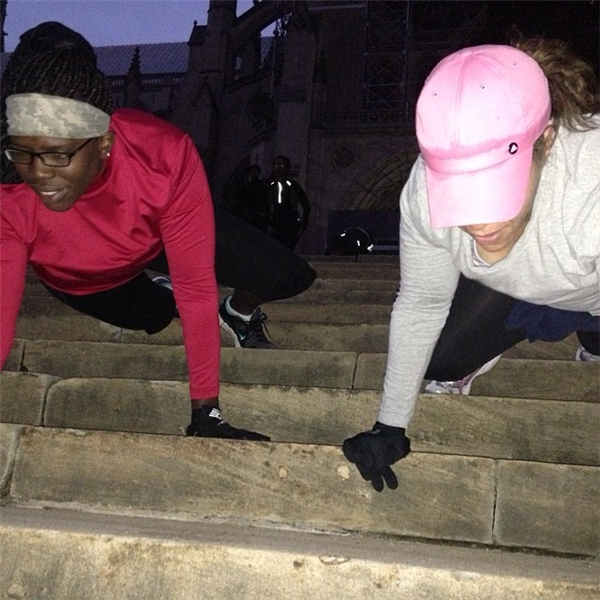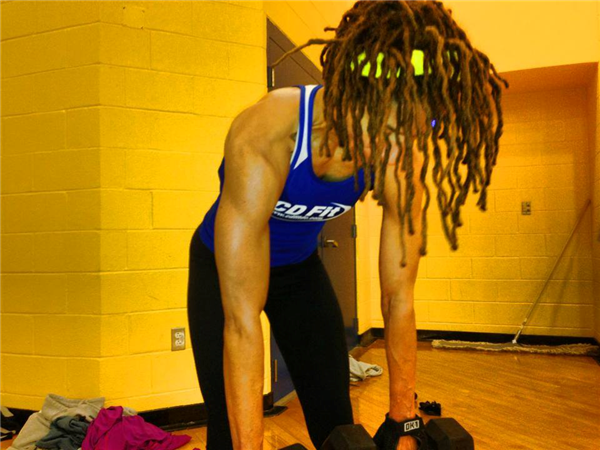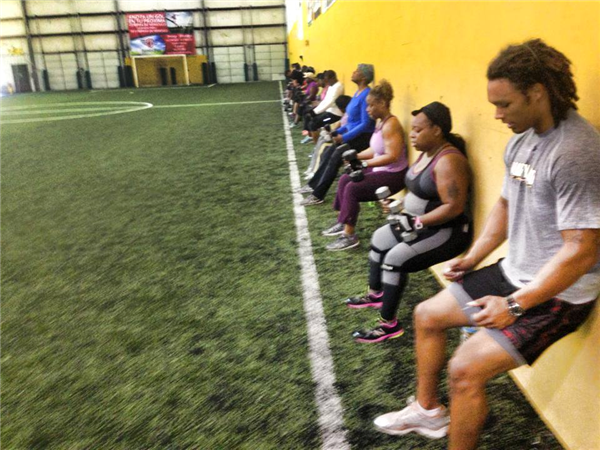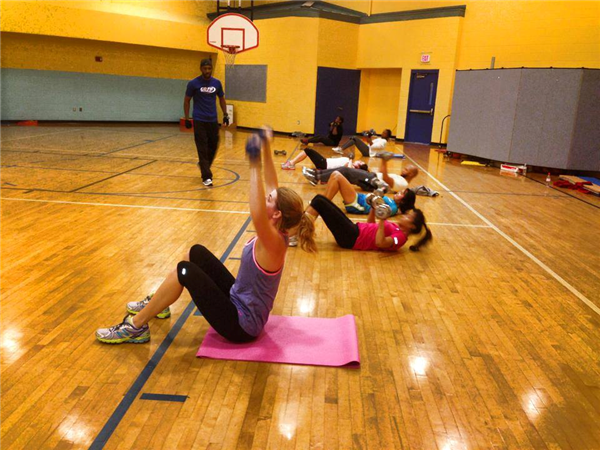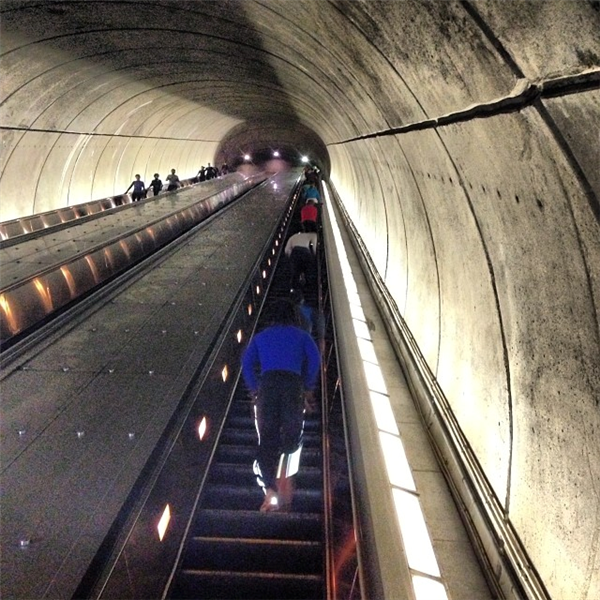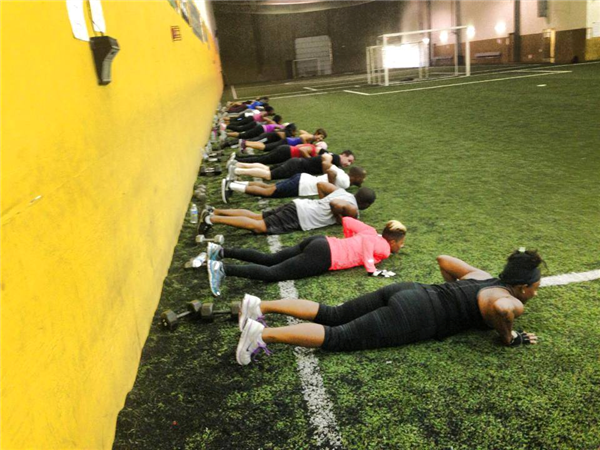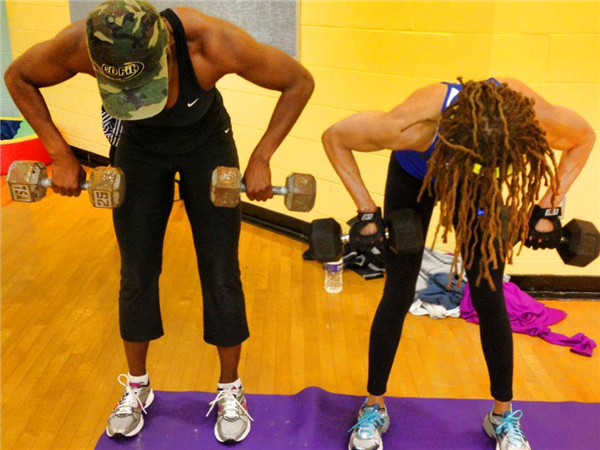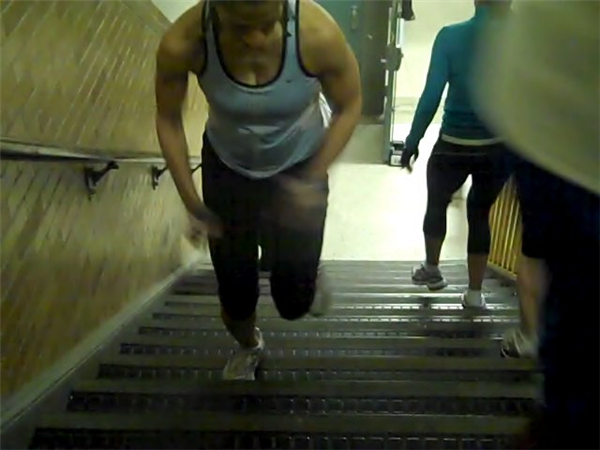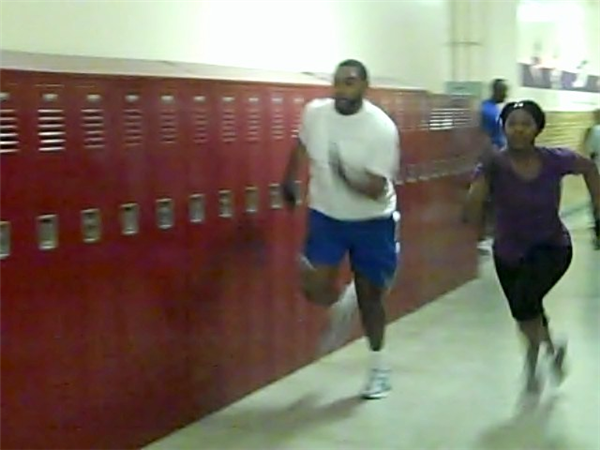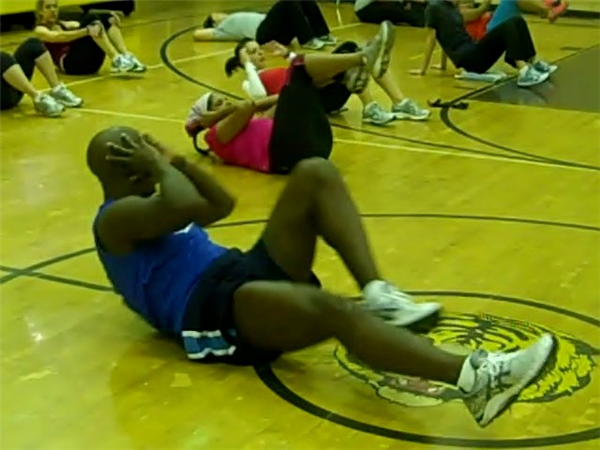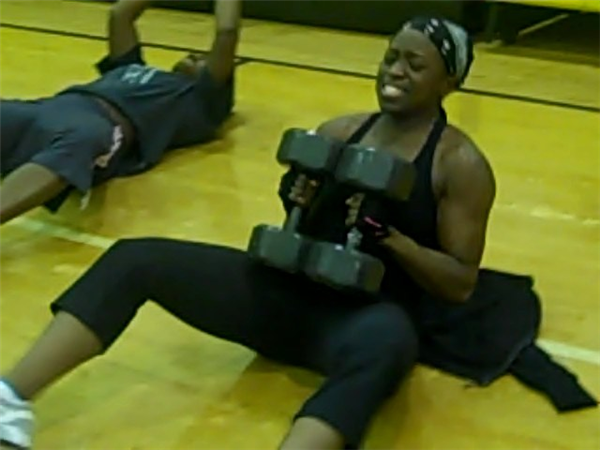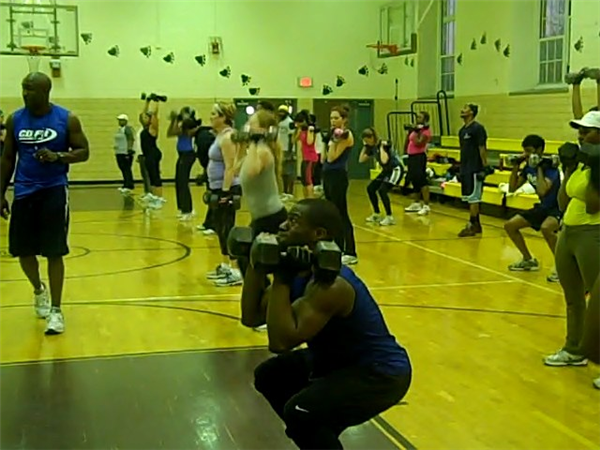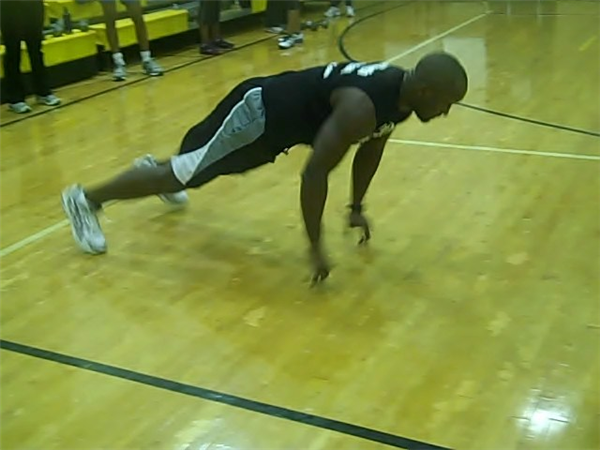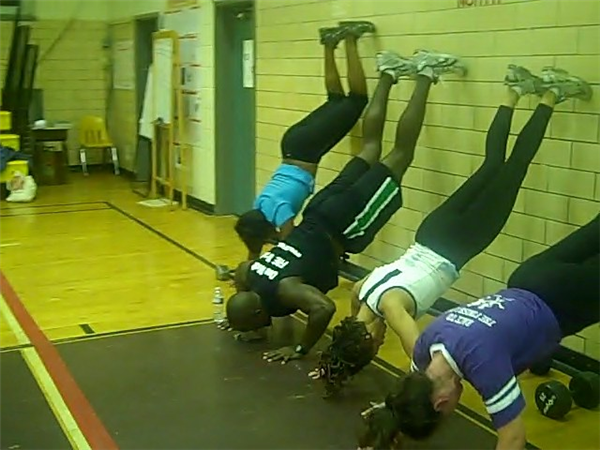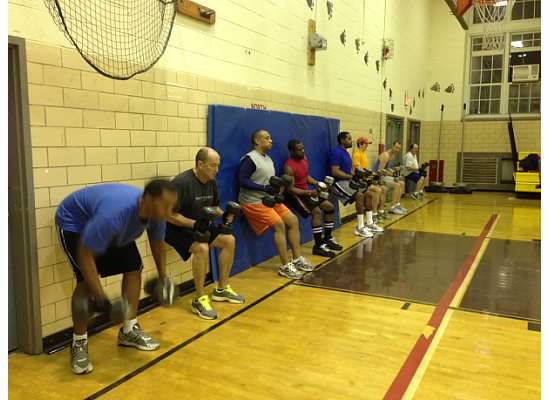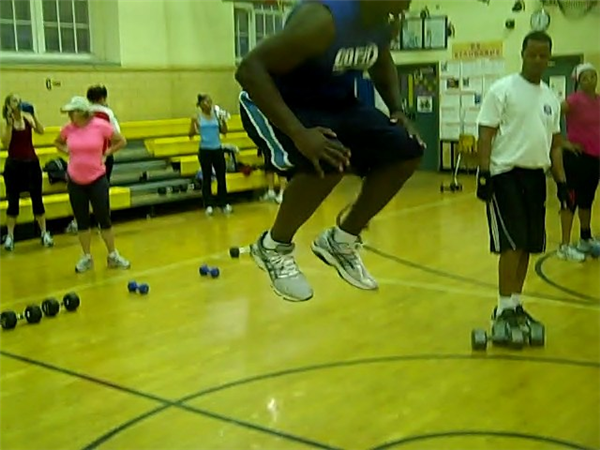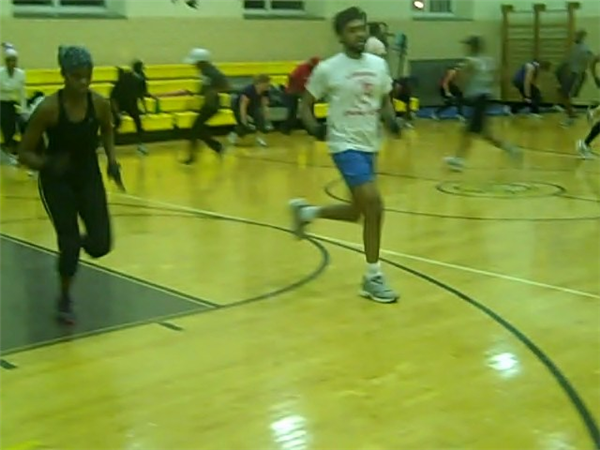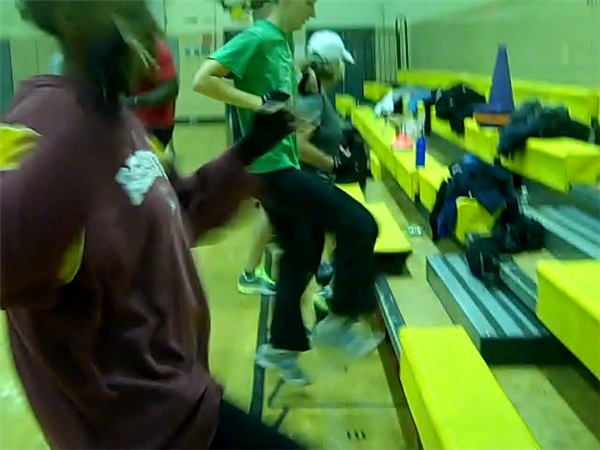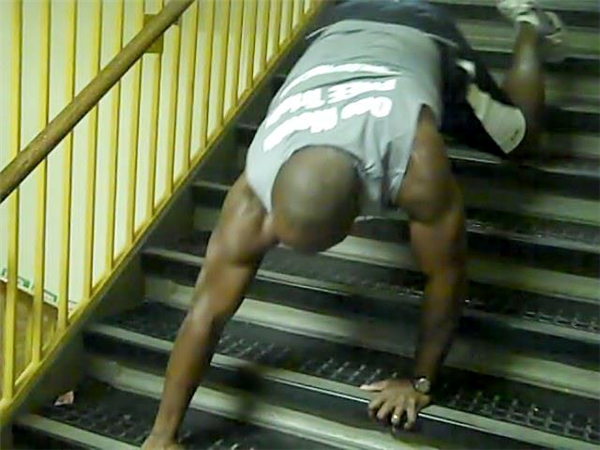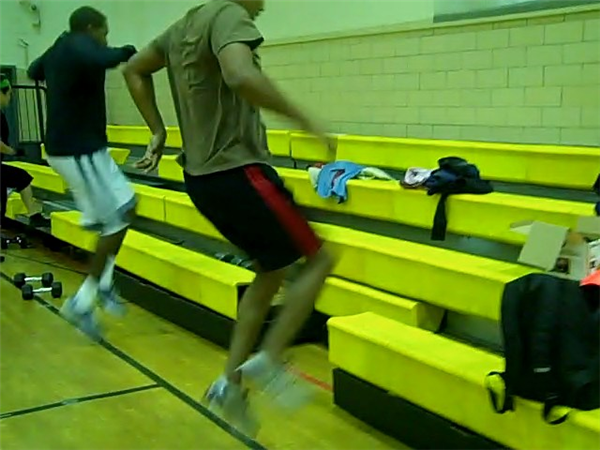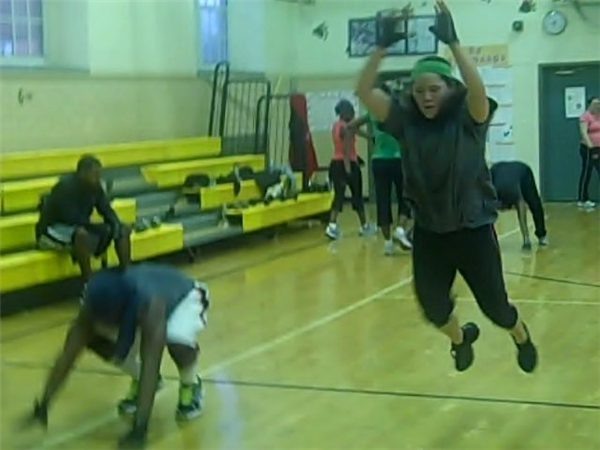 Subscribe to the CD Fit mailing list.