Hello Boot Campers,
*
Just wanted to share some pics with you of the indoor facility that we will use during the Winter for our Largo, MD class starting on Nov 1, 2013 until Mar 30, 2014 (longer if necessary). This is the Soccer Dome (www.soccerdome.com), and it is a beautiful facility. It is only 7 miles away from the existing class location in Largo, and we have the entire facility to ourselves for now.
*
Space: 3 large fields, 1 small field, full length basketball court, locker rooms, and an aerobics studio!
*
It is blocks away from New Carrolton Metro, and just off Rte 50 and 495.
*
The Soccer Dome
8400 Ardwick Ardmore Road
Landover, MD 20785
I will share the pics of the other locations over the next few weeks within this month. We will most likely move our Free Saturday classes here during the Winter, so stay tuned! Working on a similar space for Rockville, and I will confirm by next week with pics.
*
This is also where we will start holding our instructor trainings, so I am crazy excited!!!! CD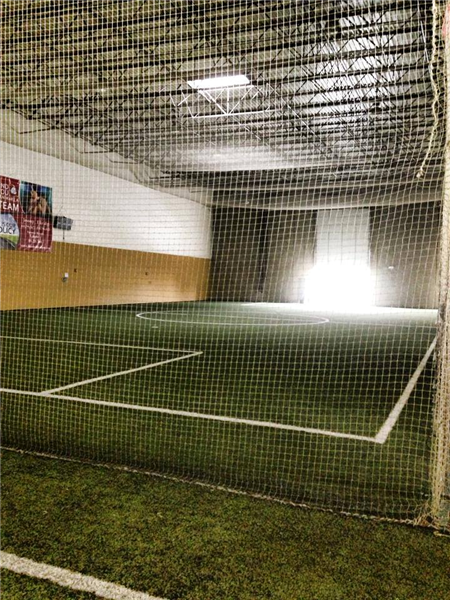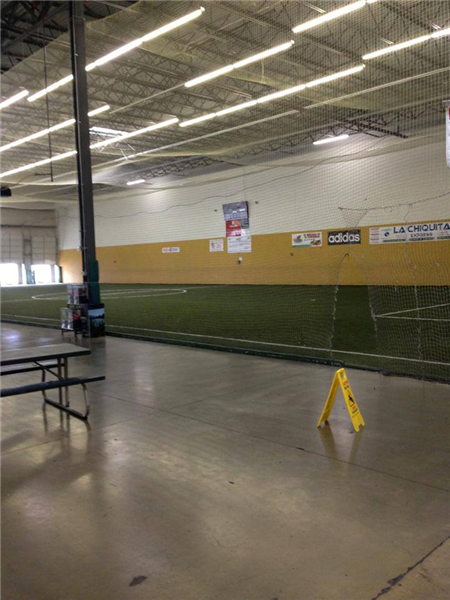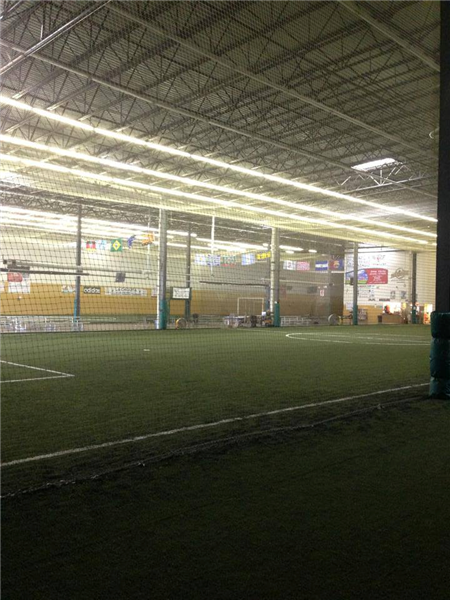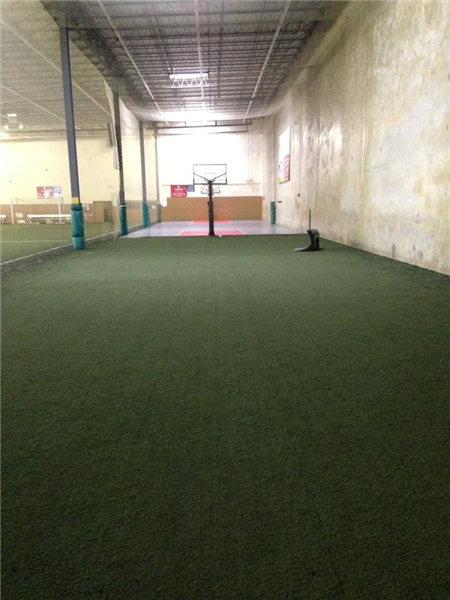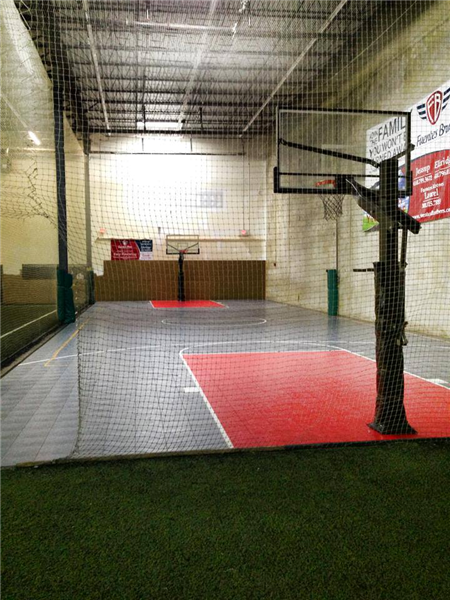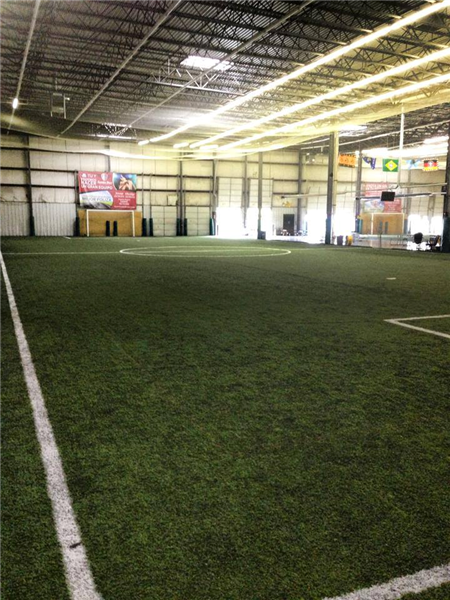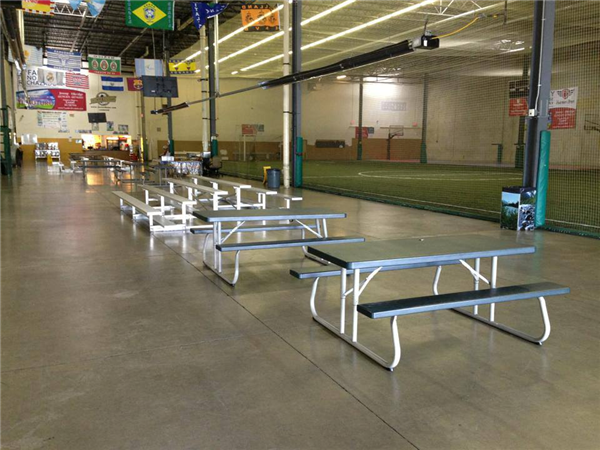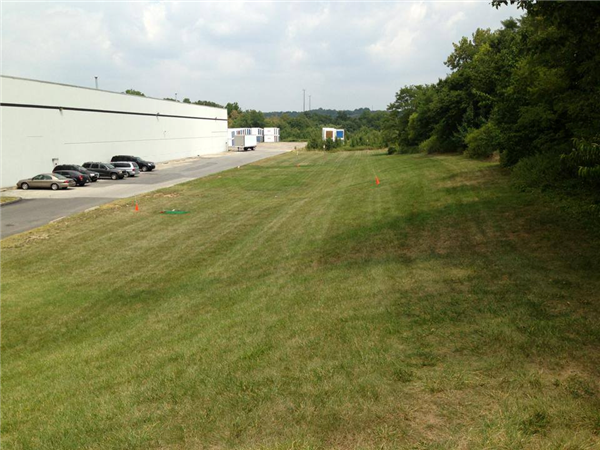 Gorgeous!!!!
****************************
August 26, 2013
Just wanted to give you a quick update that we are working on the indoor locations for all of the classes now, and that I will be able to confirm the details for each class in September.
*
1) The DC classes (6am and 630pm) will continue to the use the school gym at our same location, Francis MS. We have been in this facility since 2009.
*
2) The Rockville class will most likely use the school gym at Rosemont Elementary (1.5 miles away) or an alternate nearby school. Will confirm soon. We are also looking at Champions Field House.
*
3) Largo will most likely use one of the indoor fields at the Soccer Dome (7 miles away) located next to New Carrolton Metro. This is a great facility!!!!!
*
4) Silver Spring will most likely use a school gym at one of the nearby schools. Haven't decided on which are the closest, yet. We will submit the application this week, so please give us your suggestion for the closest schools in the downtown Silver Spring area.
*
5) Alexandria classes are currently on hold for new participants pending a new location. Current members are using an alternate location for now. We should be able to confirm the new outdoor location for both classes by this evening. Once confirmed I will send out another announcement. We are still working on the indoor locations for Alexandria as well, so any suggestions will be appreciated.
*
So, I just wanted to give you all a quick update of our plans and I will be able to provide more information and details for you over the next 3 to 4 weeks. We thank you for your commitment to the program.
*
Fit4Life,
*
Clarence Duhart, Founder/Fitness Specialist
CD Fit, LLC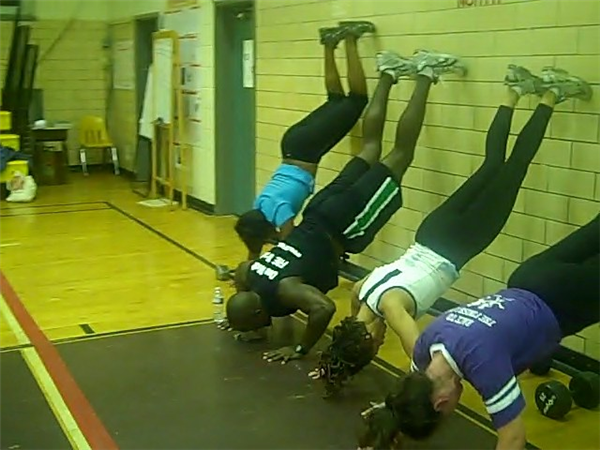 **********************************************************************************************
Free Saturday Boot Camps on the Georgetown Waterfront
August, September, and October 2013
7am to 830am - Every Week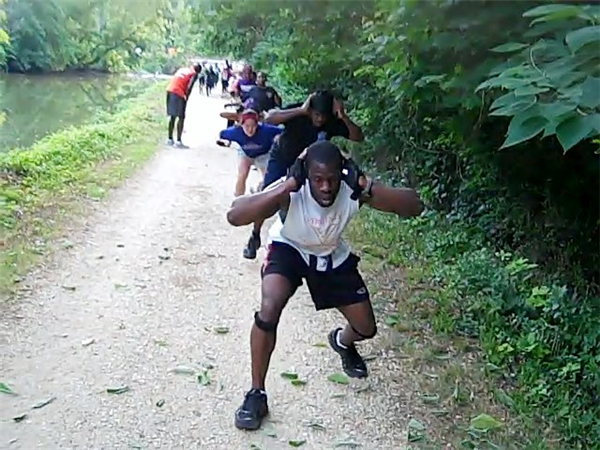 Instructor: Alison Favors
Instructor: Kristopher Boswell
Instructor: Clarence Duhart
Instructor: Andrea Howard
Instructor: Clarence Duhart
Instructor: Kristopher Boswell
Instructor: Alison Favors
-RSVP Today Via Email-
REMEMBER TO ARRIVE 10 MINUTES EARLY TO PREP AND TO BRING PLENTY OF QUARTERS FOR PARKING ON THE STREET (Parkmobile available, also).
Meeting Location:
Georgetown Waterfront
3300 Water street, NW
Washington, DC 20007

-Meet at the colorful circle/sun dial in the park - Corner of 33rd and Water Streets (Same as K Street, a few blocks West/down from Wisconsin Ave, 4 blocks from Sequoia, and across from 3301 Water Street, NW)