---



LifeStyle


Newsletter

April 10, 2015
Danielle White
*
555am Georgetown DC Class
*
Instructors: Clarence Duhart and Carlos Suber
She has dropped 20 lbs in 7 months, and she is on her way to her 1 year goal!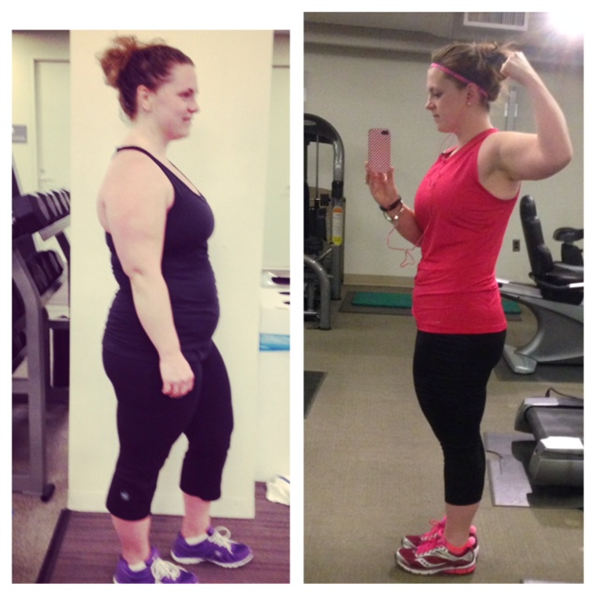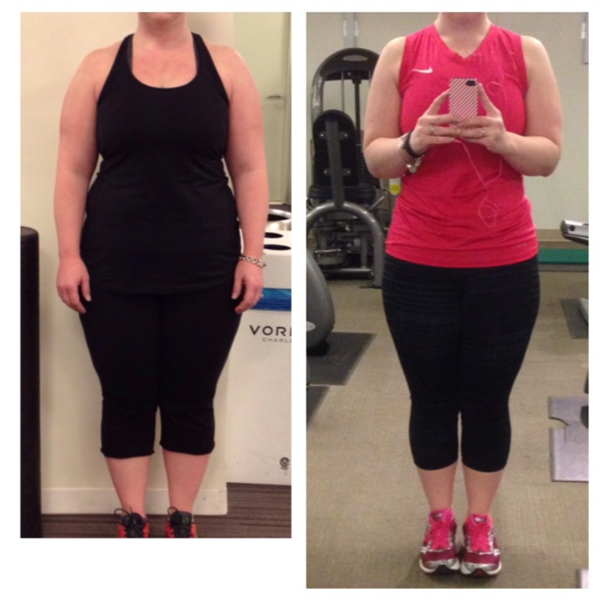 "
After having my son almost two years ago, I struggled immensely to lose the weight I had gained while pregnant. A year after he was born, I was still 30lbs heavier than what I weighed before getting pregnant. More importantly, I was unhappy with how I looked and how I felt. I thought I was doing things right - I was working out, even seeing a trainer twice a week and running a half marathon last April. But I wasn't pushing myself in the right ways or as hard as I could.
I found CD Fit about 7 months ago and it has changed everything. I have lost 20lbs, which I am very excited about. I am even more excited to have gained strength, confidence, energy, and a new dedication to fitness and a healthy lifestyle - all of which I get to bring home and share with my family. Clarence and Carlos don't just train us, they make personal investments in pushing each team member to work outside of our comfort zones and improve in every aspect of our fitness: speed, endurance, strength, and even nutrition. I find, however, that the team atmosphere cultivated by Clarence is what makes this class exceptional and effective. We all invest in each other's success and push each other. There is no acceptance of slacking or quitting and there is always recognition for others' achievements. We are equally competitive and supportive. It makes getting up early and pushing hard every day doable and even enjoyable."
Danielle White
555am Georgetown DC Class
Instructors: Clarence Duhart and Carlos Suber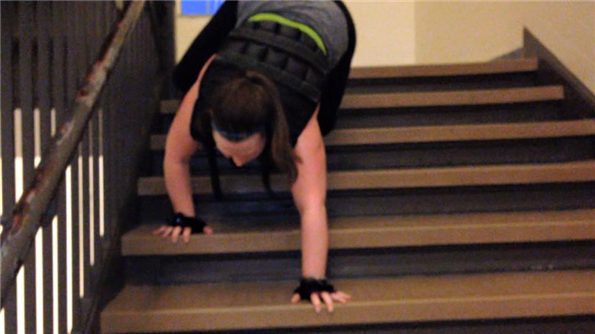 *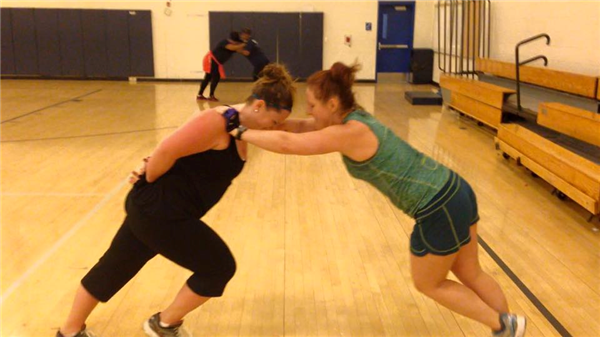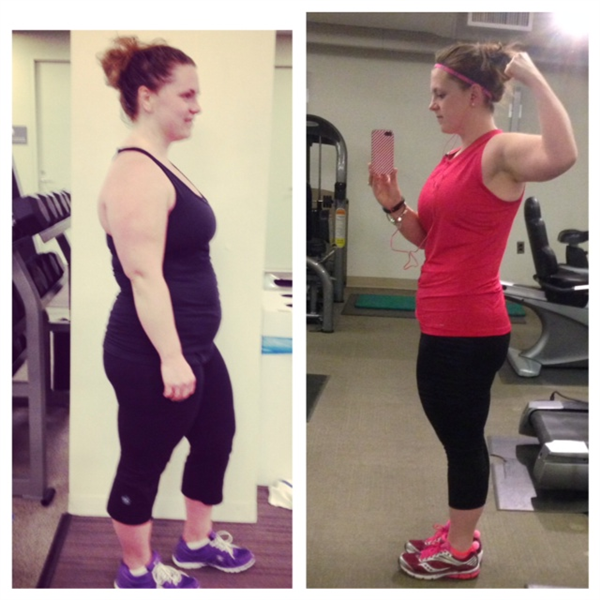 www.cdfitdc.com
---
Join Now with our TWO MONTH TRIAL for $39
!

It's simple. Go to

www.cdfitdc.com

today!
---
CD Fit, LLC
Clarence Duhart, Fitness Specialist/Founder
CDuhart@cdfitdc.com