*
Dropped 20 lbs in 4 Months as of Nov 2013!
She lost 18.38 lbs of fat from 25.4% bf @ 142 lbs to 14.5% bf @ 122 lbs!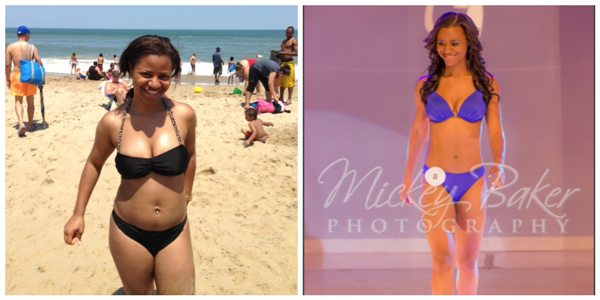 "In July 2013, I made the decision that I wanted to compete in the Miss Virginia USA pageant in November 2013, but I knew I didn't have the body for it. But I didn't want that to be the reason I didn't compete, so I decided to make a change. I needed to lose weight and I needed to lose it fast. My desire to lose weight became a commitment to lose weight.
I signed up for bootcamp and started seeing a nutritionist. I was skeptical about what a nutritionist could do for me, but I quickly learned that EATING MATTERS more than you think. I learned that losing weight cannot be achieved with exercise alone. In addition to attending CD Fit: High Performance Training bootcamps, I followed a strict meal plan which meant cutting out pasta, bread, cheese, fried foods, and all the other unhealthy foods that I once craved. Losing weight meant sacrificing my favorite foods and I didn't think I could do it. But I knew I had to let those foods go if I wanted to see the weight come off.
After 4 months of intense exercise and healthy eating, I finally saw the weight come off. I dropped 20 pounds in 3.5 months. I started out at 142 pounds @ 25.4% body fat and now I'm down to 122 pounds @ 14.5% body fat. I'm stronger, healthier, and fitter than I've ever been in my life. Along with the weight loss came other unexpected benefits. I find myself energized, happier, immune to stress/illness, and needing less sleep.
I love Clarence's bootcamp because he motivates and pushes you to your limit. Despite the large class size, he knows each & every one of his clients and pushes them based on their fitness levels/needs. There is no slacking, there is no pacing, there are no breaks in his class. It's a full hour of intense exercise. CD Fit: High Performance Training has changed my life and I owe many thanks to Clarence & his trainers!"
- Candace White
*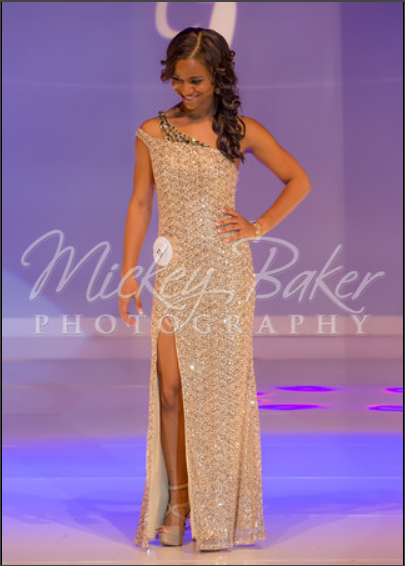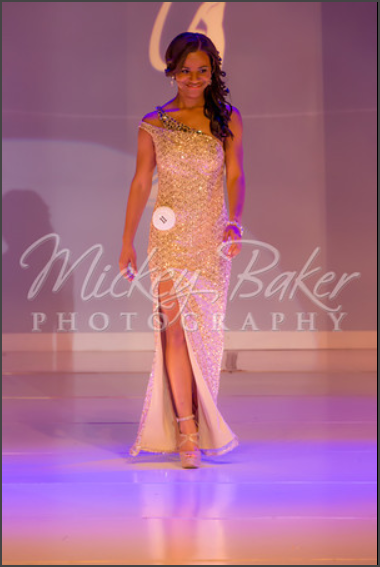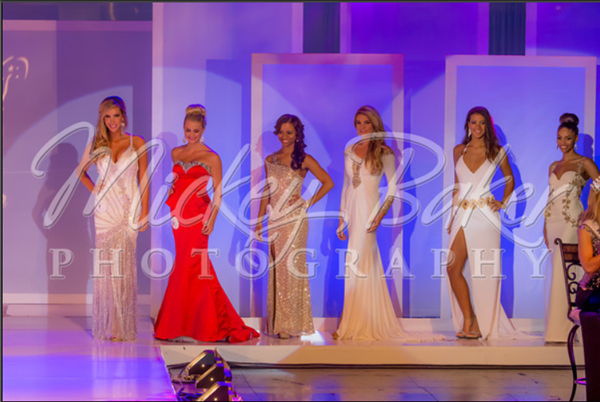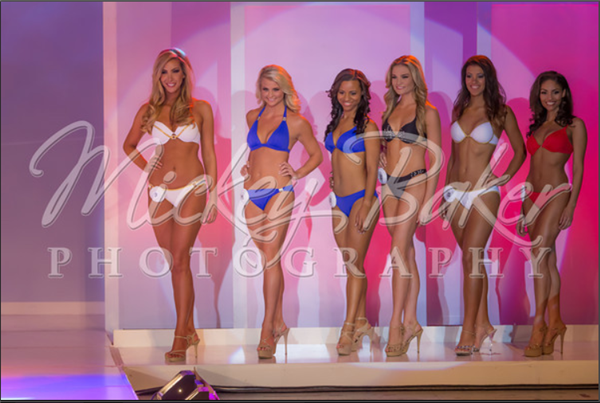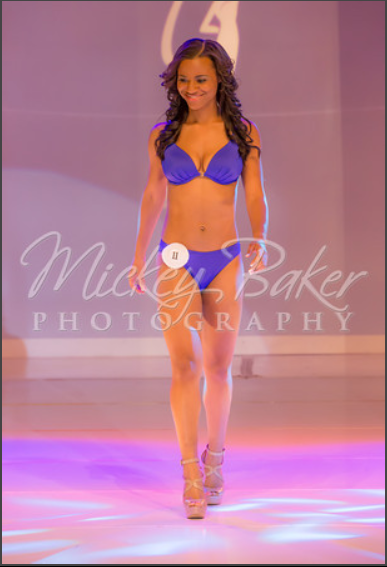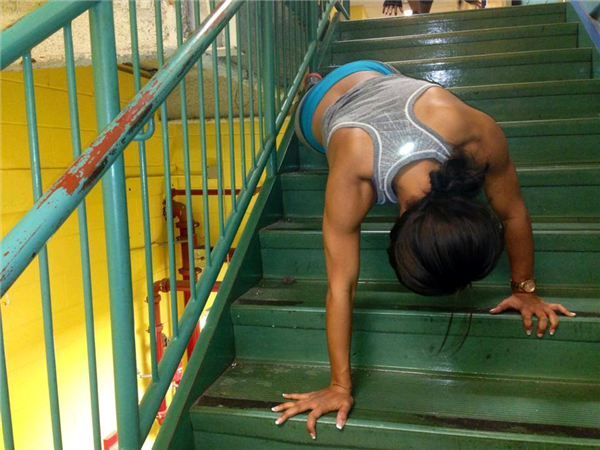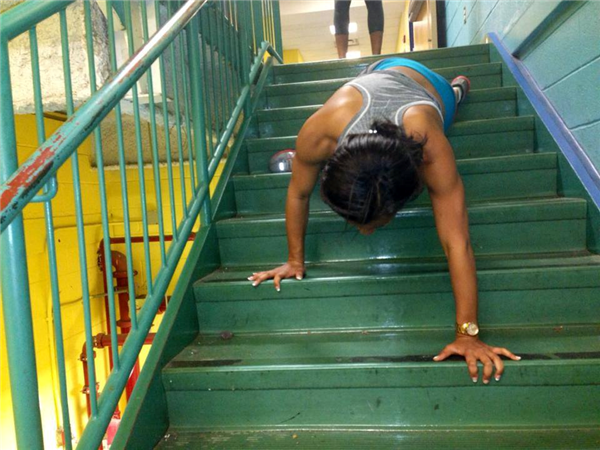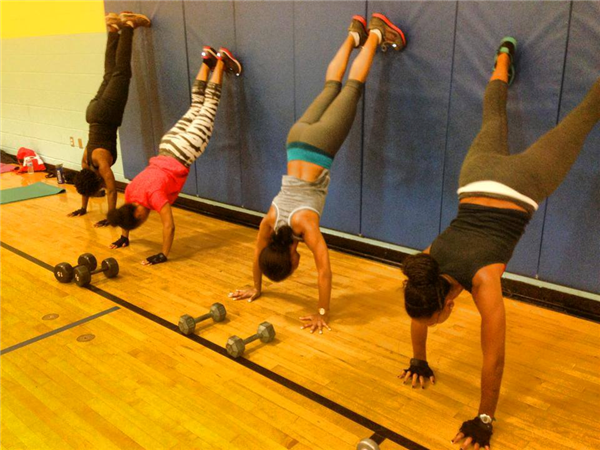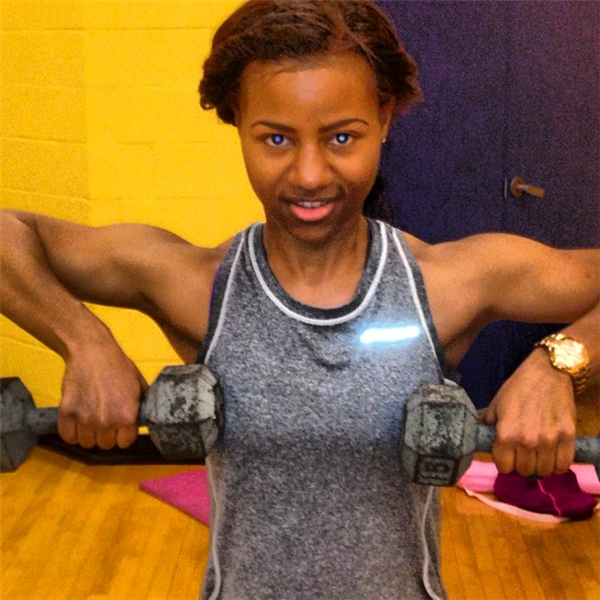 *****************************************************************************************************
Free Wednesday Boot Camp Classes for the Holidays
*
All Class Locations and Times
*
Nov 2013 through Jan 2014
-Free to Everyone and See Below for Dates-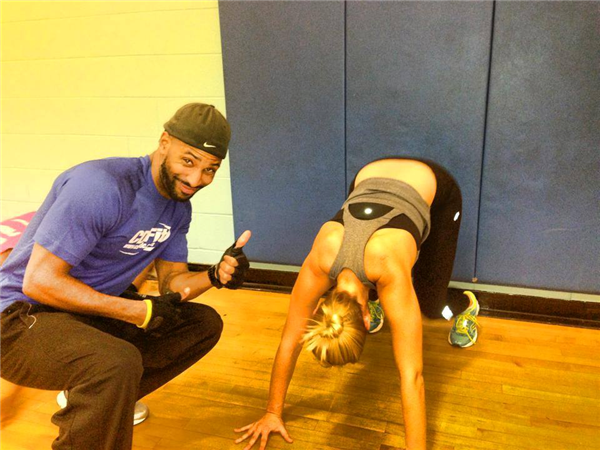 Wednesdays at ALL CLASSES
Dec 2013: 12/4, 12/11, and 12/18
Jan 2014: 1/8, 1/15, 1/22, and 1/29
Visit the Schedule and Location page on our site for details. We normally do not offer Wednesday classes at most of our morning classes, so these are special classes for the holiday months only.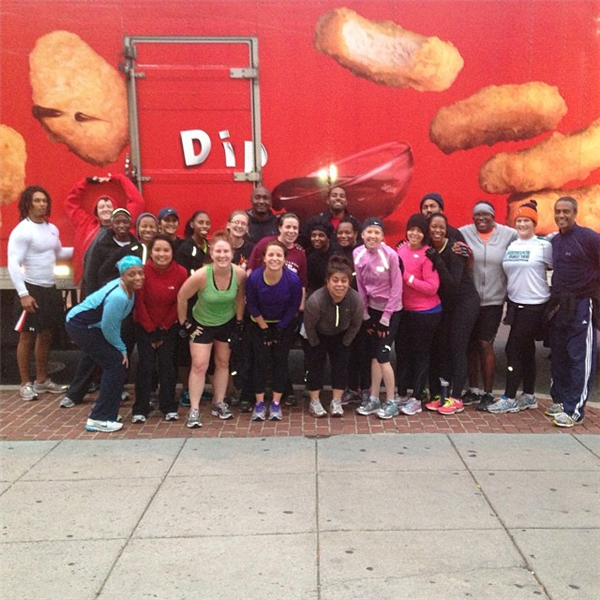 These special Wednesday workout dates are free to everyone members and guest (ages 18 and up), and all are welcome to attend. Please RSVP today via email with your full name and email to add to our attendance list.


Non-members of CD Fit will need to register for these special workouts by sending an email to Clarence Duhart to confirm your participation, and please
bring a completed copy of your 2-page guest forms to the workout to give to the instructor at the start of class.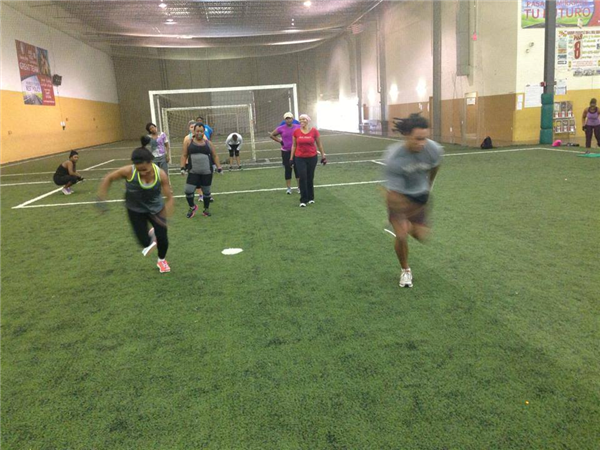 We will not have time for guests to complete the 2-page forms at the workout, so all non-members must have their completed forms in hand to turn-in at the point of arrival in order to participate.
Guest with any major health concerns will need the expressed written permission from their physician and a direct consultation with me, Clarence Duhart, before the day of class.
We will have another attendance waiver for members and repeat guest to sign at the start of each class as well.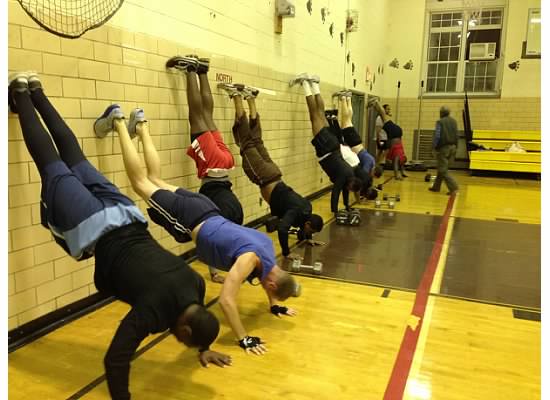 Please bring dumbbells (set of 8 to 35 lbs), exercise/yoga mat, water, properly fitted running shoes, and exercise gloves. It is extremely important to be well hydrated (before, during, and after the workout), and please eat a small balance healthy snack before the workout (ie: fruit and nuts).

So, come on out for some fun, bring a few of your friends and family......or your enemies and we will take good care of them for you! :-)

As a reminder these workouts are free to everyone, so take advantage of this opportunity to add some fun, intensity, and variety into your workout program. It is a great way to start and end your day.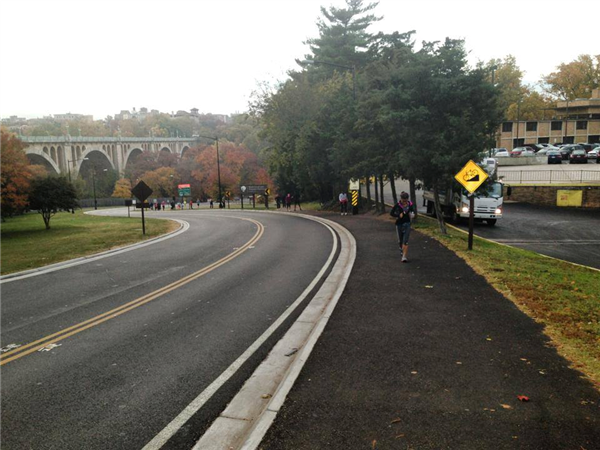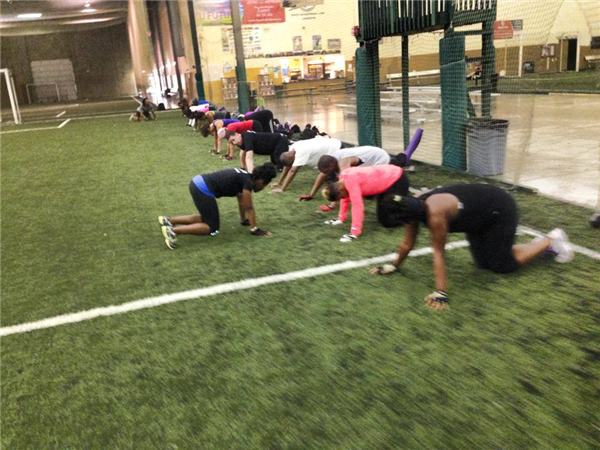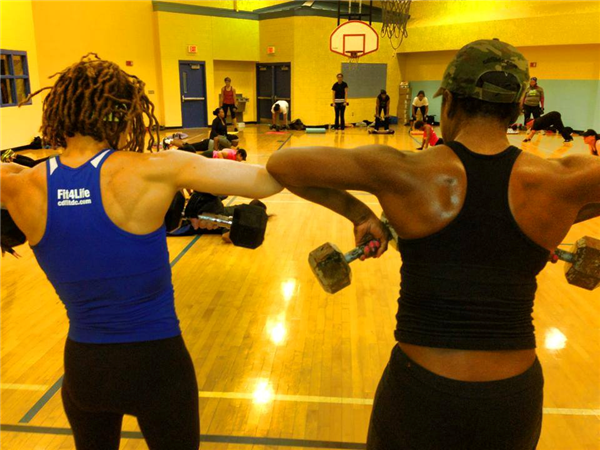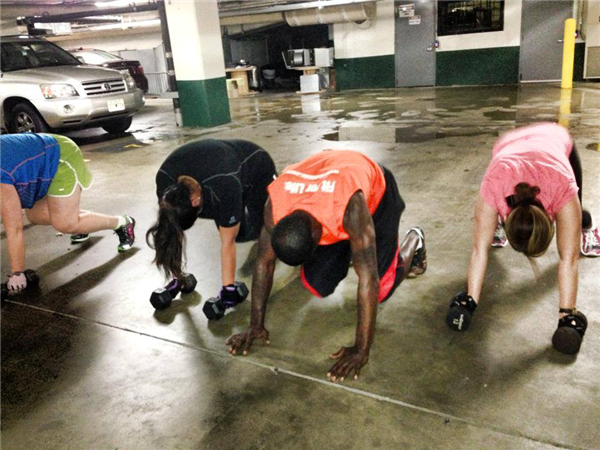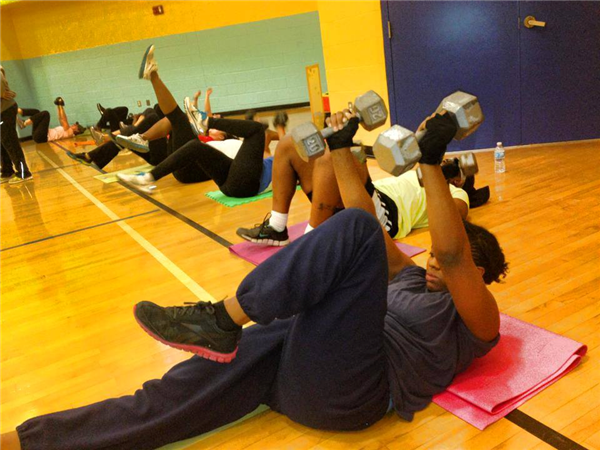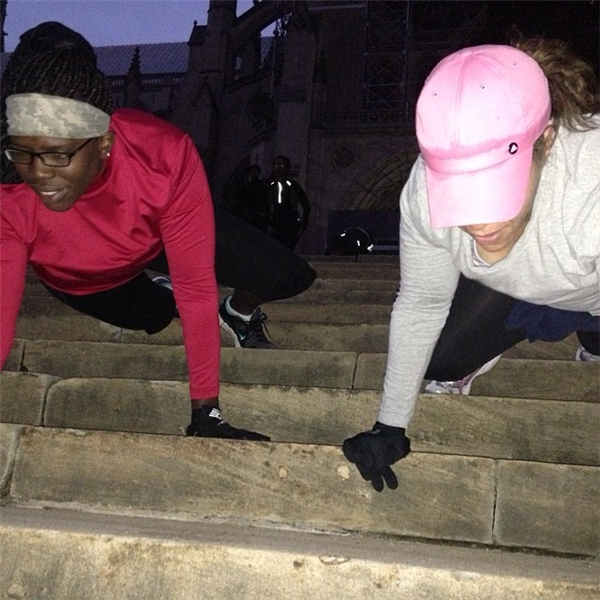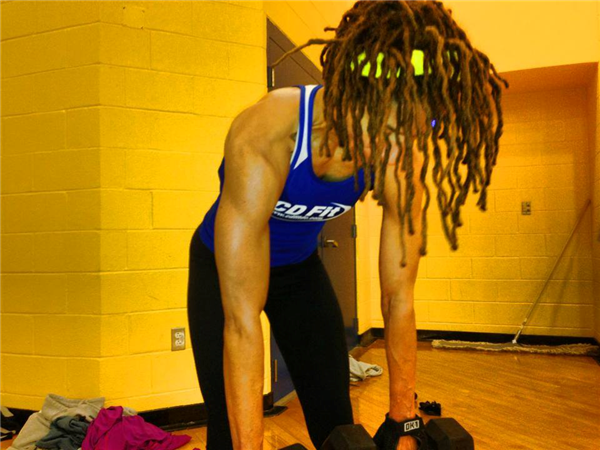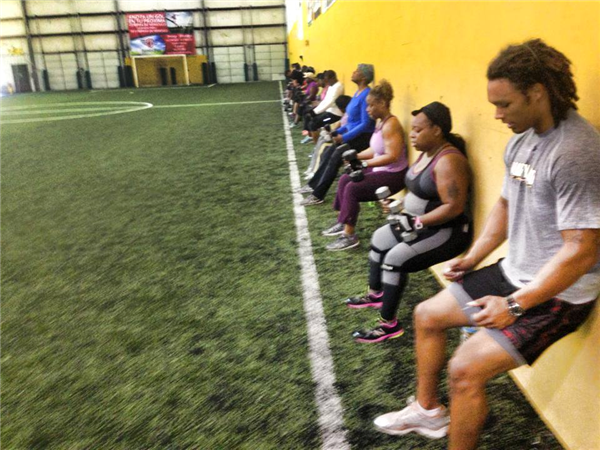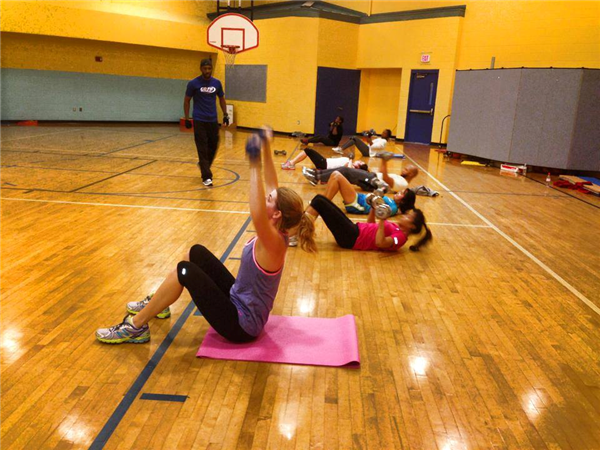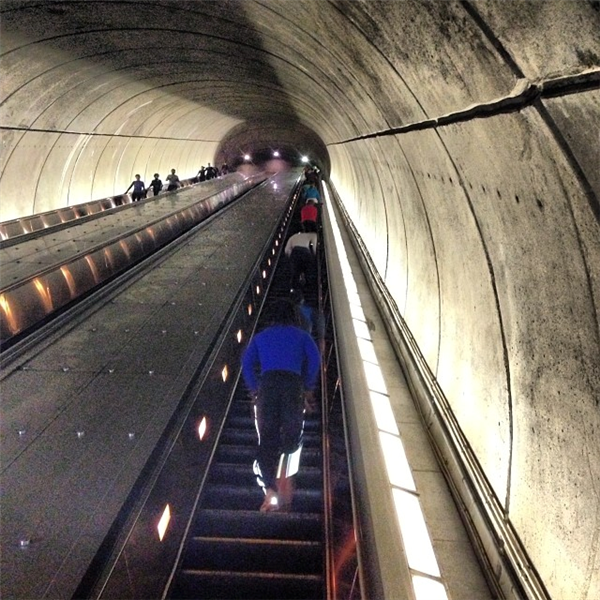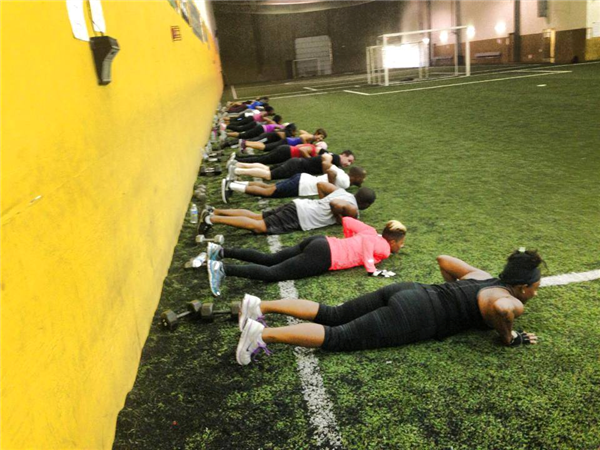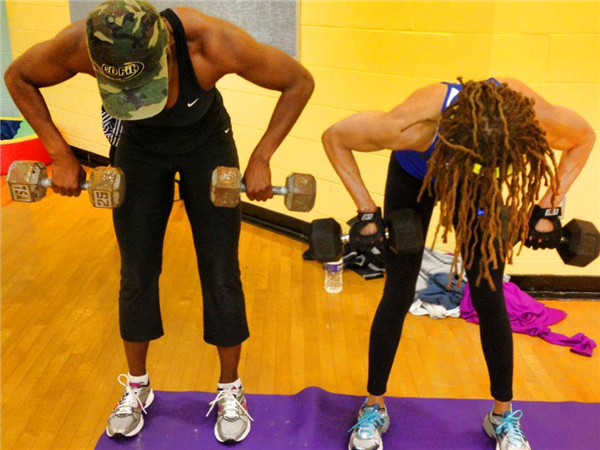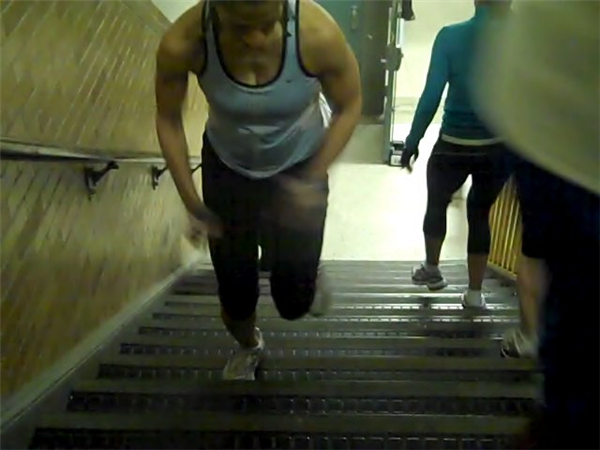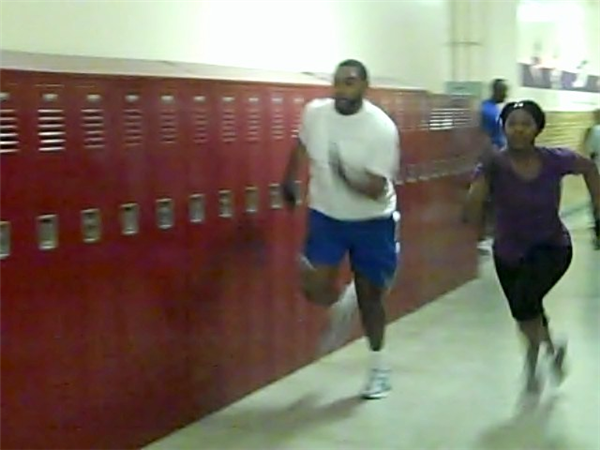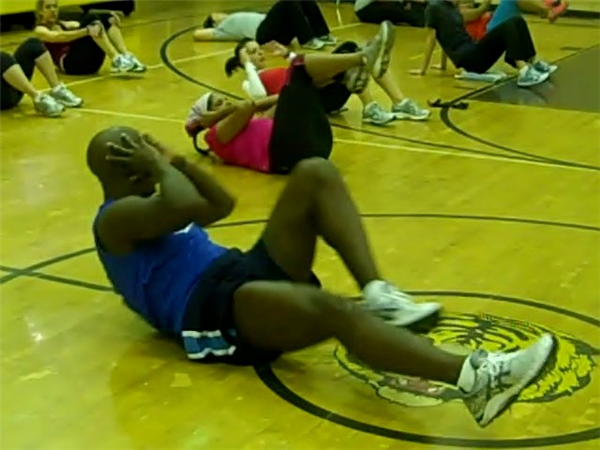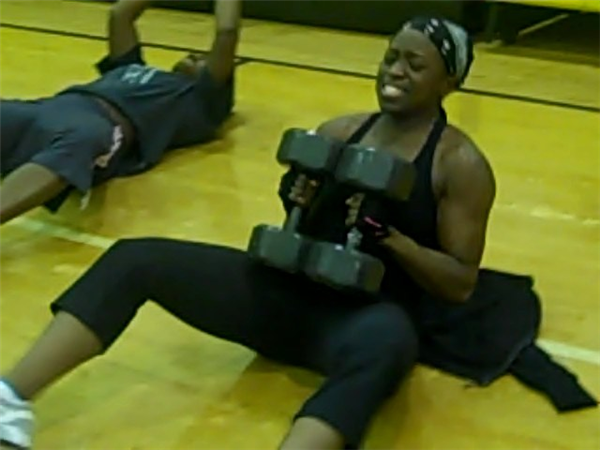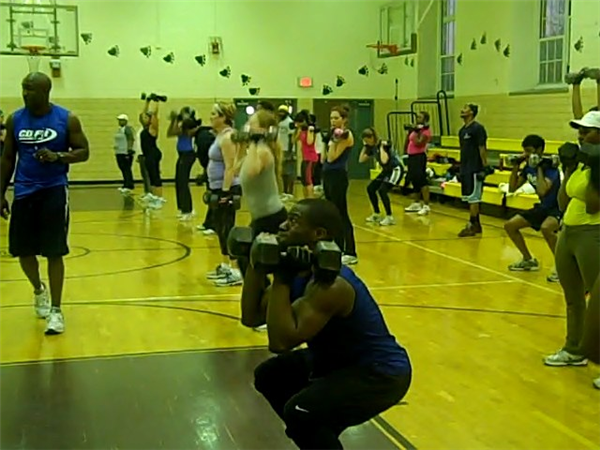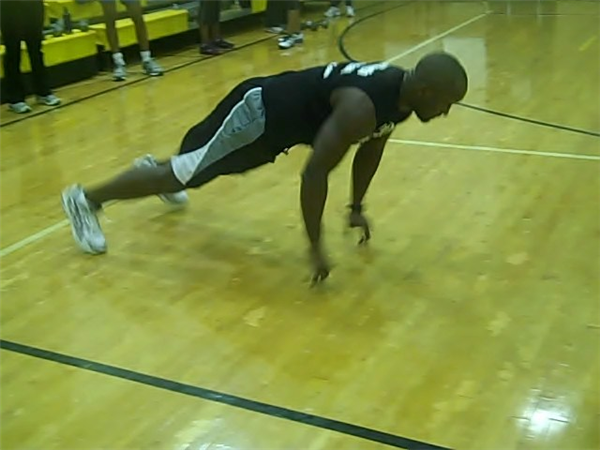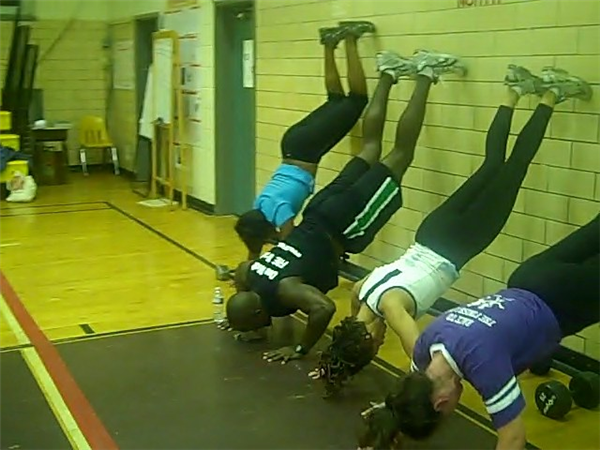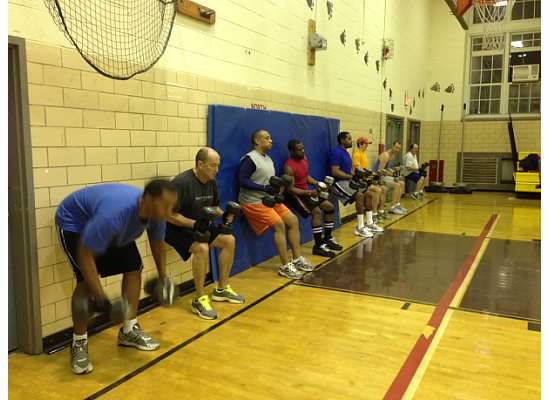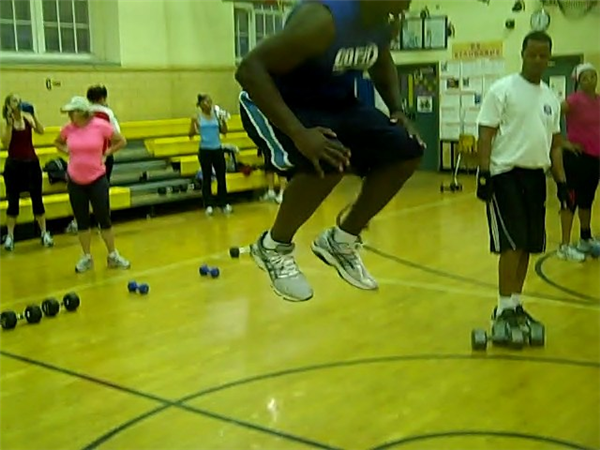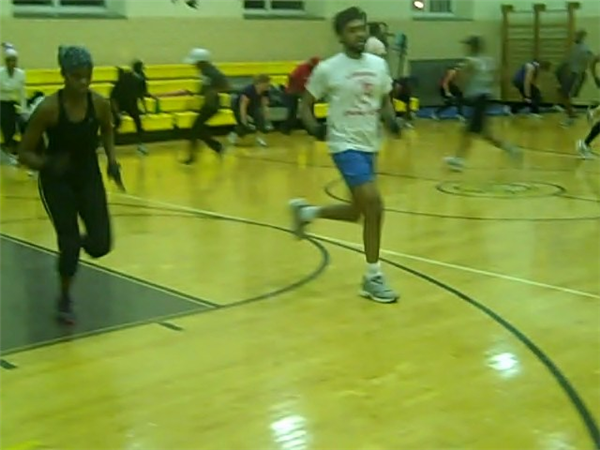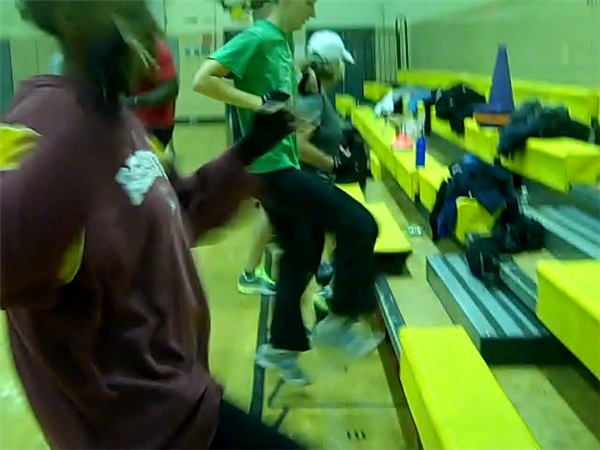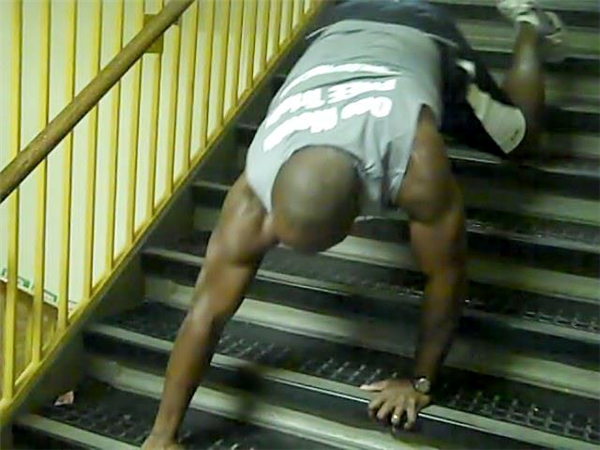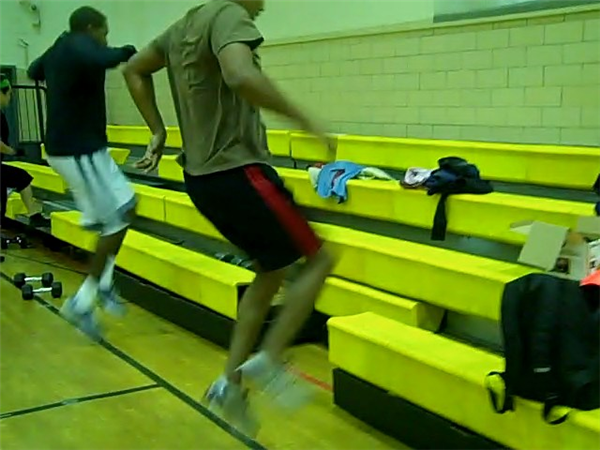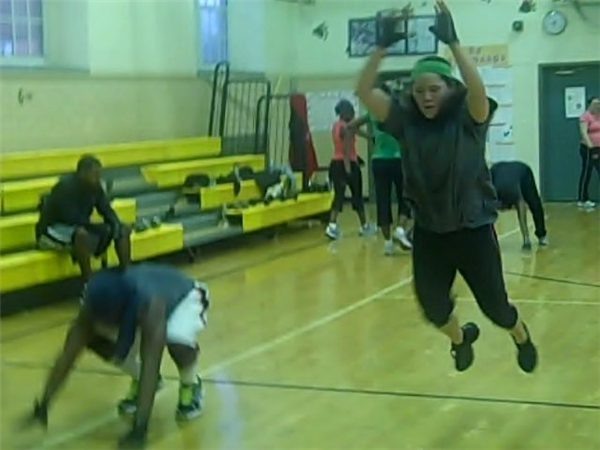 Subscribe to the CD Fit mailing list.