Recovery From Exercise

If all you do is train hard, you're setting yourself up for failure, says Sue Falsone, director of performance physical therapy at Athletes' Performance. That's because your body needs time to repair itself after strenuous workouts. It also needs assistance in the form of "active rest," like self-massage techniques or light cardio workouts. By giving your mind and body time to adapt to the stress of training, you'll actually gain more strength and continue making improvements in the gym with less risk of burning out or getting injured.

Note from Me (Clarence Duhart): Just as important as resting your muscles between workouts, it is critical that you rest your joints even longer. You have to be extremely careful with over-training outside of class with a ton of high-impact training like running, plyos and extra weight training outside of class, because your muscular-skeletal system need adequate time to recover between workouts to allow for growth and to prevent injury.

It's best to add some cycling, rowing, and/or swimming into the mix for extra cardio instead of just running outside of class (swimming is great for cardio but not weight loss). Yoga, foam roll, self massage, etc... are also good to add for recovery and restoration. This type of passive activity will generate better results for you instead of training super hard on your rest days if you are coming to us 3 to 4 days per week. I would rather see you push yourself to momentary muscular failure during class 3 to 4 days per week then add recovery activities on your off days.

Remember to pace yourself for longterm health and fitness, because trying to push your body to train hard 6 to 7 days per week is not good for you or anyone else. Our motto is "Fit For Life"...not fit for today at all cost! :-)

It is better for you to focus on eating better and properly, train super hard in our classes 3 to 4 days per week, and rest/recover on your off days than it is to over do it on your off days to try to achieve some over the top goal. You can not out train a bad diet, and you can not push your body to achieve a goal faster than it is capable. You have to have patience with yourself, and you have to work hard when it's time to work hard...and that is during class.

Start getting more and better sleep by getting to bed a little earlier, take quick naps in your car during your lunch break, study and follow my eating plan, use heavier weights in class, attend class everyday 3 to 4 days per week, drink water only, workout beside the people in class that inspire you, and give your all each and every workout. Then, you can rest and relax on your off days. You will feel better, perform better, be injury free, and you will look your absolute best. - Clarence Duhart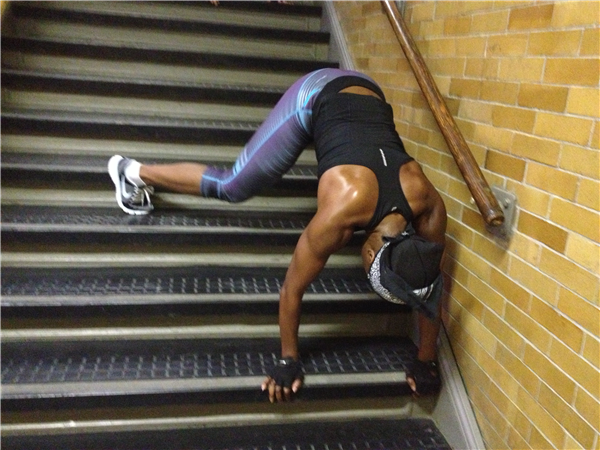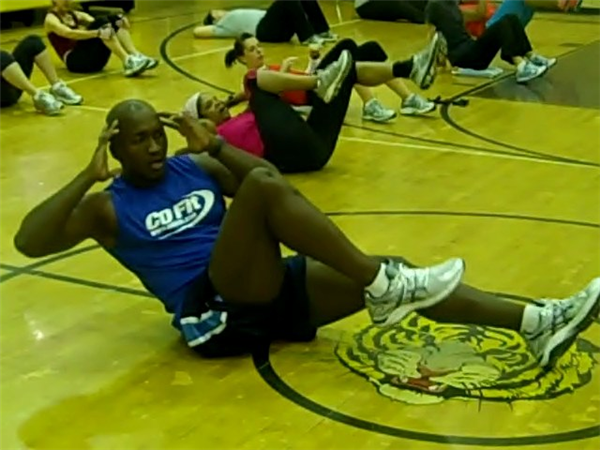 *******************************************************************************************************
Free Saturday Boot Camp on the Georgetown Waterfront
May 25th, 2013

7am to 8:30am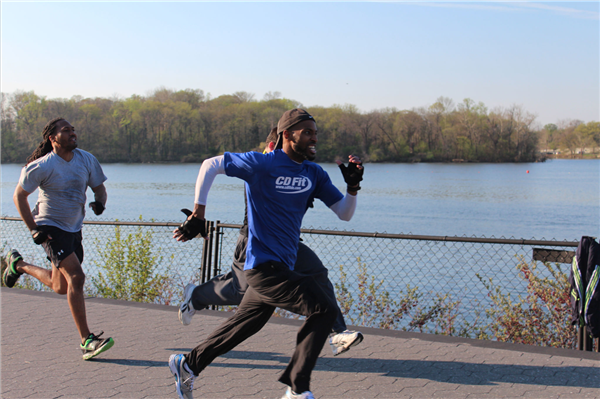 -RSVP Today Via Email-
REMEMBER TO ARRIVE 10 MINUTES EARLY TO PREP AND TO BRING PLENTY OF QUARTERS FOR PARKING ON THE STREET (Parkmobile available, also).
Meeting Location:
Georgetown Waterfront
3300 Water street, NW
Washington, DC 20007

-Meet at the colorful circle/sun dial in the park - Corner of 33rd and Water Streets (Same as K Street, a few blocks West/down from Wisconsin Ave, 4 blocks from Sequoia, and across from 3301 Water Street, NW)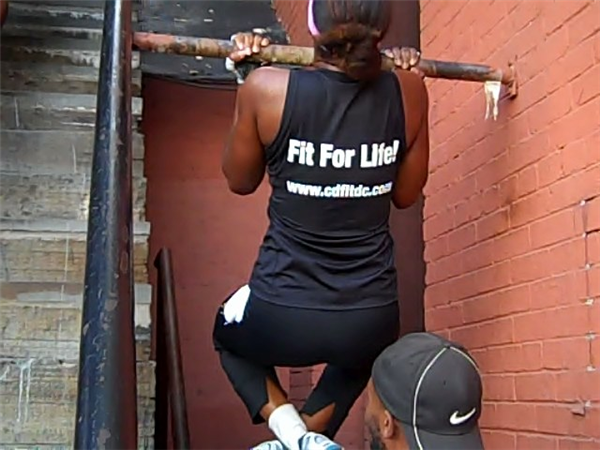 This event is free to all past, present, and new guest (ages 13 and up) and members from all CD Fit classes, and all are welcome to the event. Please RSVP today via email to give us an idea of how many trainers we will need.


Non-members of CD Fit will need to register for this event by sending an email to Clarence Duhart to confirm your participation, and please
bring a completed copy of your

guest forms

to class. Non-members will need to register via email and bring a new copy of their forms to each of the free workouts.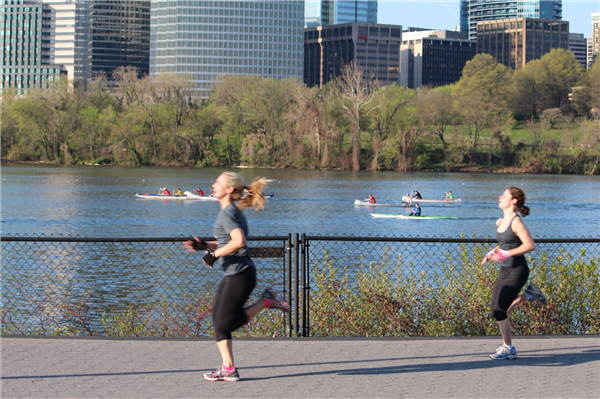 We will not have time for guests to complete the 2-page forms at the workout, so all non-members must have their completed forms in hand to turn-in at the point of arrival in order to participate. Please visit the Event page on our site to print the guest forms.
Guest with any major health concerns will need the expressed written permission from their physician and a direct consultation with me before the day of class.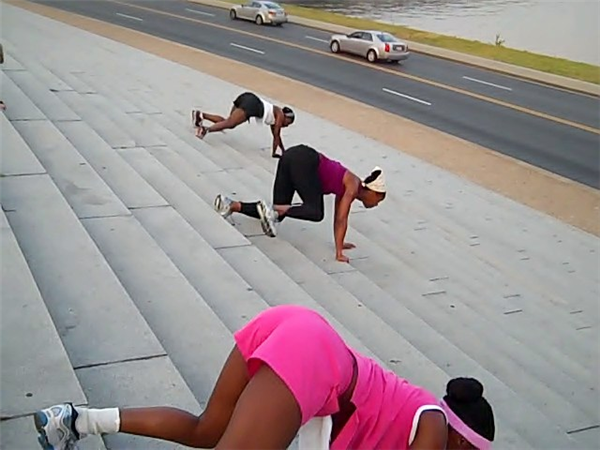 Please bring dumbbells (minimum set of 8 to 25lbs each for women and 25lbs to 35lbs each for men), plenty of water, properly fitted running shoes, and exercise gloves. It is extremely important to be well hydrated (before, during, after the workout), and please eat a small balance healthy snack before the workout (ie: fruit and nuts). It's a good idea to bring some Gatorade or Powerade since the workouts will last for 90 minutes.

This is Memorial Day Weekend, so come on out for some fun! Bring 1 or 2 of your friends and family......or your enemies and we will take good care of them for you! :-)