Hello Boot Campers,

With all of this raining and cold weather in our area we thought it would be great to bring some "sunshine" to your day by organizing a group for this amazing event! A large group of members and trainers from all of the CD Fit classes are all set to participate in this event, and we would like to invite all of you to join us. You can even bring your friends and family to participate as well. What better way to end our outdoor training season than with an exciting fun obstacle race on balloons! :-)

We have a team setup under the CD Fit Family, and we are all set to participate in the 9am race wave. As I type they have 100 available slots for this time, but most of the other times have already sold out. I highly recommend that you register as soon as you receive this email, because it is selling out really fast.

Click Here for details, and I look forward to seeing many of you at the event! CD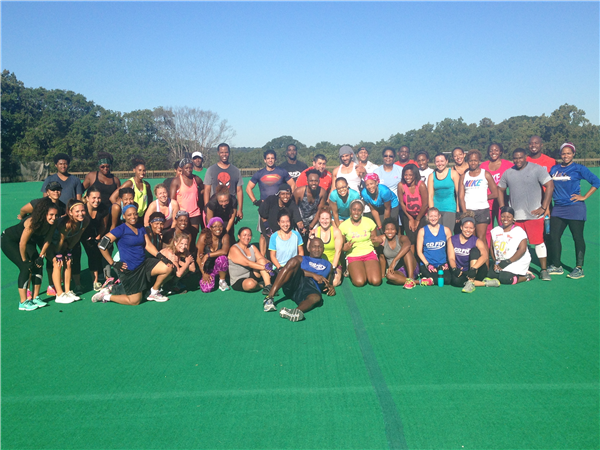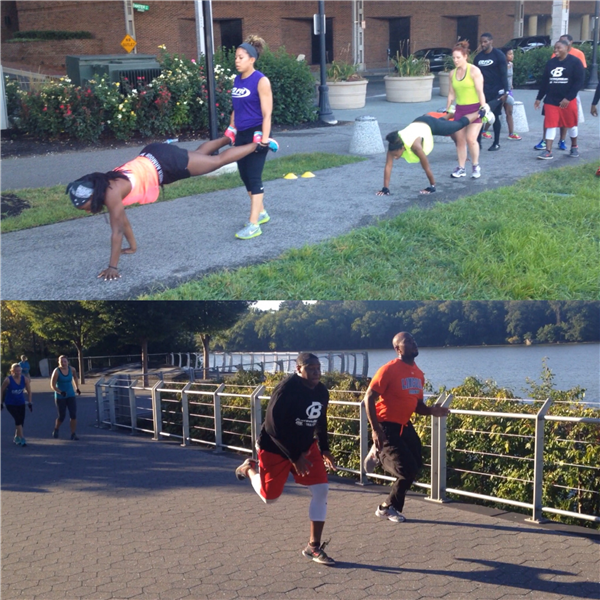 Disclaimer and Release: CD Fit is not an affiliate or sponsor of this 5k event. Your participation in this event is at your own risk. You agree to waive, release, remise, and discharge CD Fit and its agents, officers, principles, employees, and affiliates of any and all claims, demands, actions or damages of any kind resulting from participation in this 5K event. By participating in this event you further state that you understand and assume any and all risks with your participation.