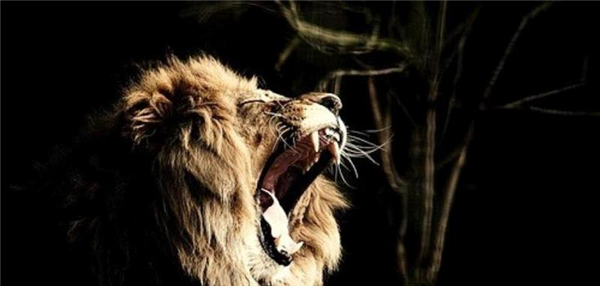 THE LIONS ROAR


"The LORD also shall roar out of Zion, and utter his voice from Jerusalem; and the heavens and the earth shall shake: but the LORD will be the hope of his people, and the strength of the children of Israel." Joel 3:15 KJV



Prophetic Teaching and
And it shall come to pass in the last days, saith God, I will pour out of my Spirit upon all flesh: and your sons and your daughters shall prophesy, and your young men shall see visions, and your old men shall dream dreams:
It's God's desire for His sons and daughters to unmistakably hear His voice. Prophetic ministry belongs to the Body of Christ. Jesus sent the Holy Spirit enduing you with spiritual power to operate under the unction and anointing of the Holy Spirit.
Understand the differences between the prophetic gifting and the office the prophet.
Discover the differences between Prophets and Seers.
Understand your dreams, visions and revelatory insights.
Learn how to be prophetic and operate legally in an un-prophetic church.
Who can prophesy?
Learn the pitfalls and principals of the prophetic.
Much, much more....