From all of your friends at
Global Sanchez, Inc.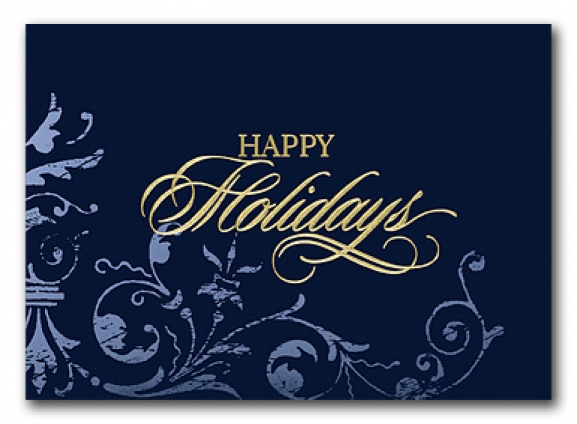 Celebrate the joy of the season. A time for family and friends.
Global Sanchez is thankful for our clients, colleagues, employees, our families and the opportunity to do what we enjoy.
On behalf of our entire team, thank you for choosing us to serve you.
Have a happy and healthy holiday.

Bradenton: 816 Manatee Avenue East, Suite 18, Bradenton, FL 34208; Phone: 941-758-2551
Tampa: 3825 Henderson Boulevard, Suite 103, Tampa, FL 33629; Phone: 813-281-0001