Letter from the Editor: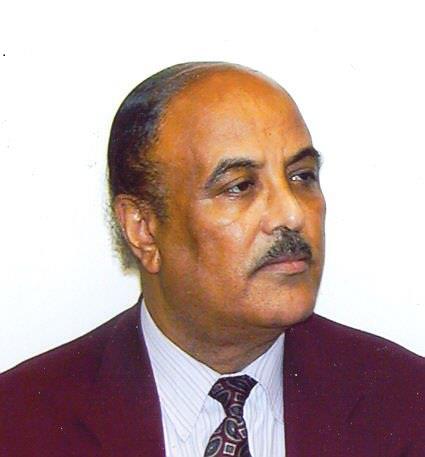 Nubia is still facing the danger of damming and the government of Sudan has taken the decision to go forward to build dams in Nubia. The appeal made by Sudan National Corporation for Museums (NCAM) to the International Society for Nubian Studies (ISNS) last August to help in excavation of the historical sites south of the Kajbar and Elsheraik dams is still making no headway in the absence of a real participation from international organizations such as UNESCO, beside the instability of the country which survived an aborted coup d'état this month. The arrival of the Islamist movements to power through the so called "The Arabian Spring" will embolden the ruling Islamist regime in Sudan to crush any opposition against dams and will leave a negative impact on salvaging Nubian artifacts in the areas threatened by dams. What makes Nubians worry is the negative signals coming from neighboring Egypt where a Salafi from Azhar called this month for the destruction of the Sphinx and the great pyramids of Egypt! We call upon the international community, the UN relevant agencies and concerned international organizations to keep an eye on the Nubian monuments, whether those enshrined in the Sudan National Museum or in unexcavated areas all over the Sudan and shoulder their responsibilities in protecting this international heritage which extends from prehistoric eras through all Abrahamic faiths, covering all mankind history.
---
We support Professor William Y. Adams

candidature for the Lloyd Cotsen Prize

Professor William Adams- at ISNS conference - British Museum 2010

It came to our knowledge that friends of Professor William Y. Adams at the British Museum have nominated him for the above prize. Nubians are indebted to Professor William Adams for leading the first international campaign sponsored by UNESCO to salvage Nubian monuments in early sixties of last century before the construction of the High Dam of Egypt which submerged a very important part of Nubia.
The international campaign was able to salvage about 25% of the Nubian monuments and artifacts and the remaining were lost forever. Those excavated monuments introduced Nubia to the world as a historical rival to Egypt in Africa which Professor William Y. Adams eloquently emphasized in his masterpiece: Nubia Corridor to Africa.
For more information about the Lloyd Cotsen Prize for Life-Time Achievement in World Archaeology, please visit the web site of the Cotsen Institute of Archaeology of the University of California, Los Angles at:
www.cotsenprize.org
We call upon all friends of Professor William Y. Adams to support his nomination for this prize which he deserves as a humble recognition to his great contribution to the world archaeology.

Please find a copy of our supporting letter to nominate Professor William Y. Adams for this important academic award. Nubian academicians, activists and friends who are acquainted to Professor Adam's contributions can send their letters of support through Professor Dereck Welsby at the British Museum:
dwelsby@thebritishmuseum.ac.uk
---
Nominate Nubian Artifacts, Monuments or Cultural Sites to World Monuments Watch