Nubia Project needs your help

Date: August 22, 2013
Nubia Project appeals to its readers, subscribers and philanthropists to help her move forward at this crucial juncture of the Nubian history. The political instability in Sudan and Egypt and the dangers facing Nubia are accumulating while our meager resources to continue publishing the first Nubian Bulletin in English are depleting. Your generous help to Nubia Project will allow us maintain the Nubia Project web site and its monthly bulletin to continue our campaigns to rescue Nubia and its monuments before damming. Your help will allow us to offer better professional material and information about Nubia and the Nubians.

Please go to:

http://www.nubiaproject.org

or

http://www.kandakas.org


to donate by PayPal or credit card. More information about Nubia Project activities and campaigns are available in the above web sites.
Nubia Project is working from a residential basement and looking for an office space and a class room for teaching Nubian language in Washington, DC area. Nubia Project, highly appreciates any kind of help or assistance from any sister organization or individuals. who can host or offer Nubia Project a free office space, class room or even office equipments or furniture.
Nothing is too little. A dollar can make a difference to help Nubia Project. Adopt a Nubian project, i.e. classes for Nubian language, hospital, community center, curate a vandalized Nubian pyramid, monument, temple etc. or any project of your choice.

Nubia Project encourages foreign media representatives, parliamentarians and academicians to visit Nubia to see the situation on the ground and advice what kind of help Nubians need from the international community.

Thanks and regards in anticipation for your help and assistance.

Sincerely;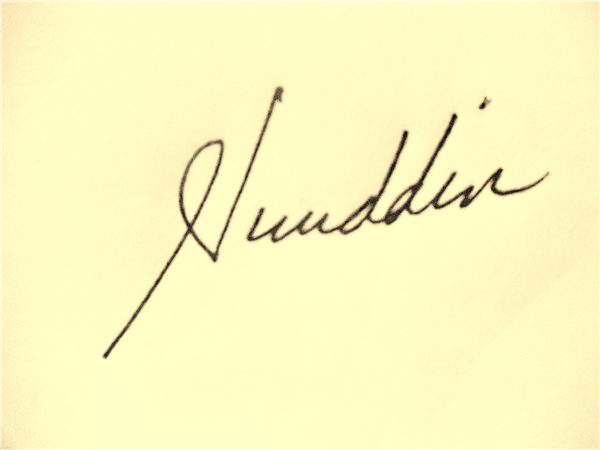 Nuraddin Abdulmannan
Editor of Nubia Bulletin
Maintainer of: nubiaproject.org

Subscribe to the Nubia Bulletin mailing list.