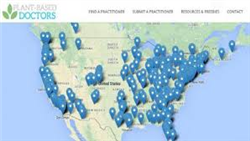 Looking for a Plant-Based Doctor?
This site was created by Happy Herbivore Lindsay Nixon, Meal Mentor, and Don't Lose the Cow. It's an easy way to locate medical professionals in your area that are knowledgeable of the incredible impact that a plant-based lifestyle can have on our health and on chronic, degenerative diseases. Choose to work with doctors that prescribe plant before pills!
www.plantbaseddoctors.org/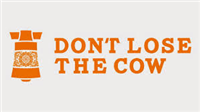 One of the creators of the Plant-Based Doctor Directory, Don't Lose the Cow, demonstrates their "Chipotle Method" for creating healthy, plant-based meals in 5 minutes or less. So if you're looking for something different, give this method a try!
The "Chipotle" Meal Method
The lifestyle improvement program created by Cynthia West, MD and me focuses on enlightened food choices, increasing activity levels, and better managing stress.
We now accept Highmark, UPMC, Coventry/HealthAmerica/Aetna, Cigna, United Healthcare, and Medicare.
Email traceyeakin@gmail.com or call 724.469.0693 to be placed on the waiting list for the next series of workshops.