2. INNOVATORS: MAGAZINE EDITION PROFILES CUTTING-EDGE PRODUCTS WITH SCOTTSDALE TIES

(Scottsdale, Ariz.) - What do high-tech phone systems, a pain relief device, a personal safety invention, and hip watches have in common? They're all cutting-edge products with ties to Scottsdale. In our Innovators series in the August-September 2012 edition of our magazine, we profile Nextiva, LaserTouchOne, Spraytect™ (pictured below), and Remix Watches. Read about these products and get testimonials from actual customers. The feature is a sampling of the business-themed content in our new issue. We also present expert views on the "The State of Real Estate," we provide professional advice on business dress codes for the hot months, and more. Click here to read the magazine edition for free. Here's another cool tip: Visit our Table of Contents on page 4 and click on any listing to be taken directly to that story.

That's all for this Weekday Edition. Thank you for reading and for your continued support. Keep up with us on Facebook at www.facebook.com/scottsdalebusinessandlife.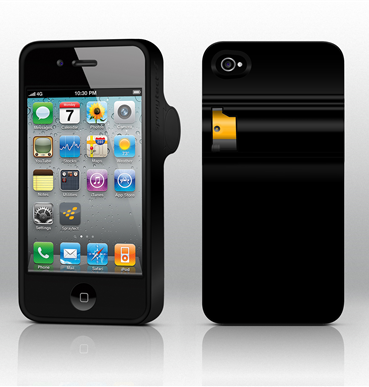 If you want more information about Scottsdale Business + Life, visit us online at www.scottsdalebusinessandlife.com.
For advertising information, e-mail Account Executive Chase Millard at chase@scottsdalebusinessandlife.com. Send story ideas to Editor-in-Chief Elizabeth Hughes at elizabeth@scottsdalebusinessandlife.com. We appreciate your readership, but if you no longer wish to receive e-mails from us, simply click the "unsubscribe" link below.