---



LifeStyle


Newsletter


May 15, 2013
In an effort to thank you for your much appreciated referrals, as of today, I am reinstating our original Member Referral Incentive. This is an opportunity for you to receive a free month of membership for each and every new member that you personally refer to one of our fitness classes within the CD Fit program.
So, if you refer a friend for an One or Two Month Promotional Trial (Groupon or Living Social) that then joins the program as a member (2 month minimum) at the end of their promotional trial, you will receive a free month of membership the next following month after the confirmation of their enrollment.
You will receive a free month of membership for each and every qualifying new member referral that you, personally, refer, and the incentive is effective as of today, May 15th, 2013 (not retroactive). The new member must list you as their referral source at the time of joining as a client, and please note that promotional trial guest (Living Social, Groupon, etc...) are not obligated to join as a client at the end of their promotional trial.

Note: Groupon and Living Social promotional trial members are considered guest memberships and are not considered qualified members for the Member Referral Incentive until they join as clients for our regular enrollment for at least 2 months or more at the end of their promo trial. Members will receive credit for referring their guest once they join as qualified clients after their initial promotional trial.

I am, also, working on adding some extra incentives to this offer (ie: sports massage package, dinner for 2, etc...), so please stay tuned! We are truly grateful for the enthusiastic support that you have given us over the years, and we thank you in advance for your continued loyalty!

Your friends will be grateful once they experience the benefits of developing the habit of daily rigorous exercise, healthy eating, and just being around positive people like yourselves on a regular basis. Their are a lot of people that need this type of daily stimulation, so please don't keep us a secret! :-)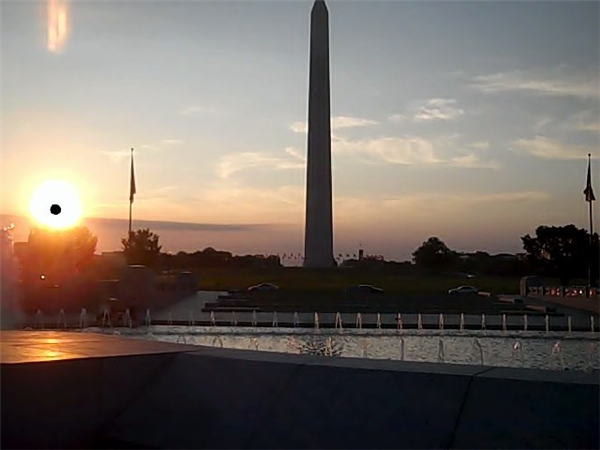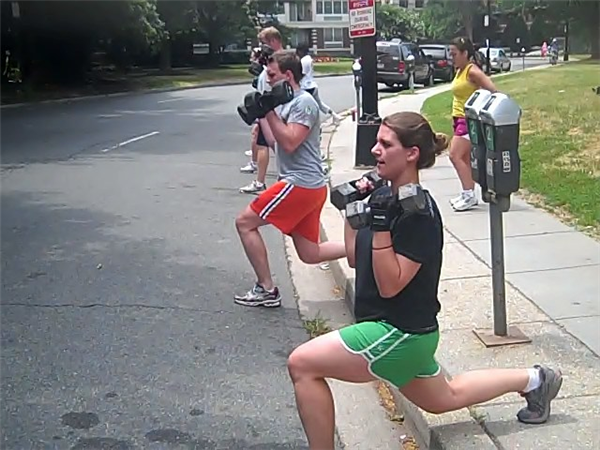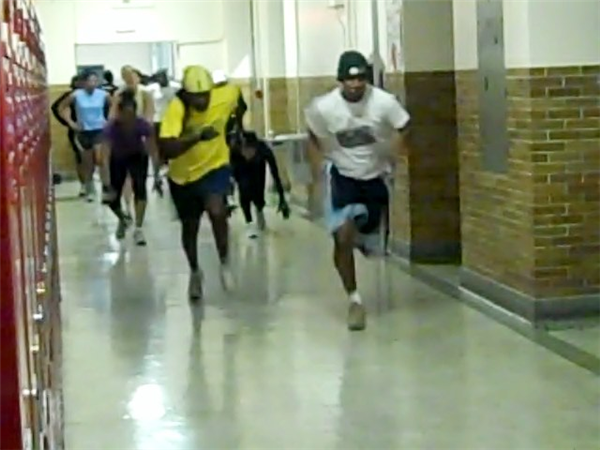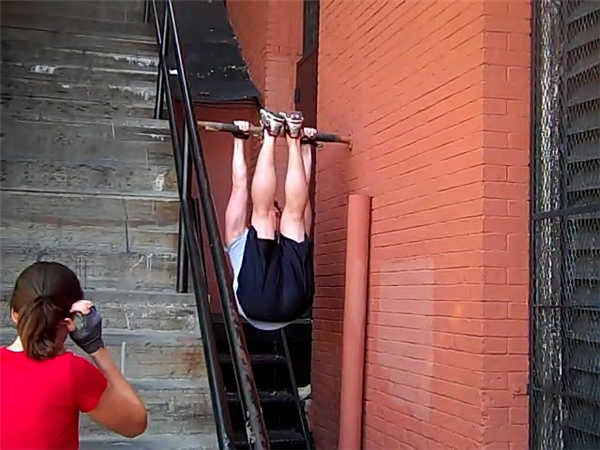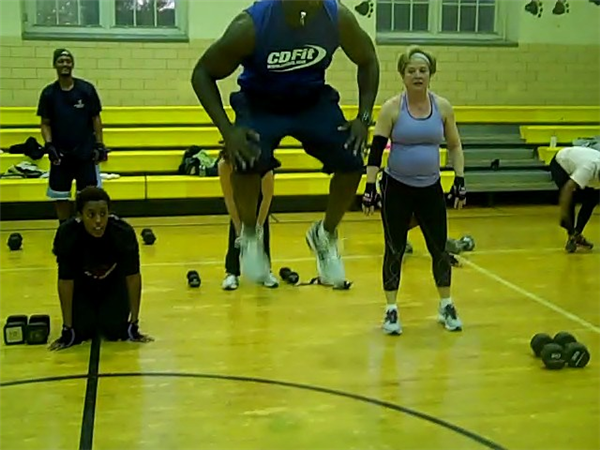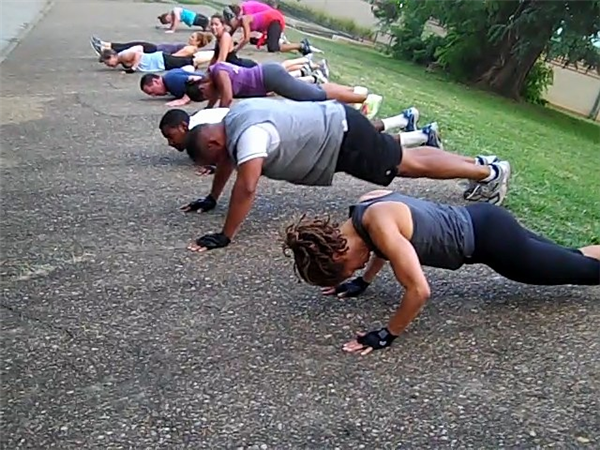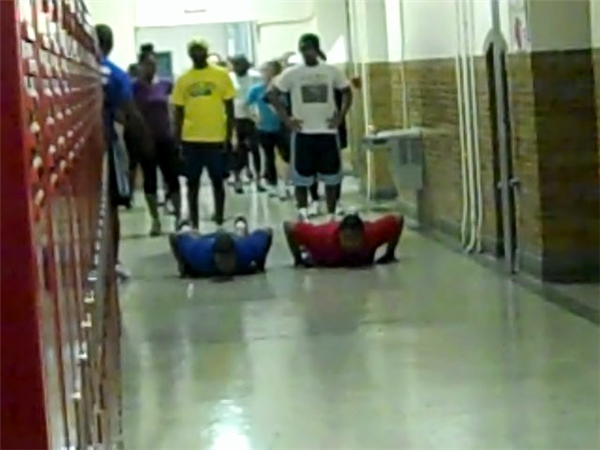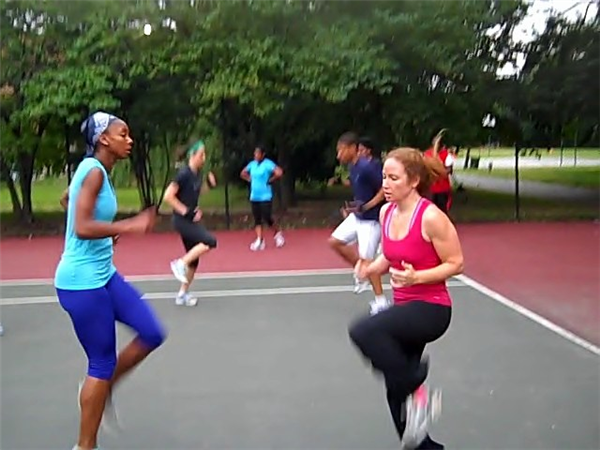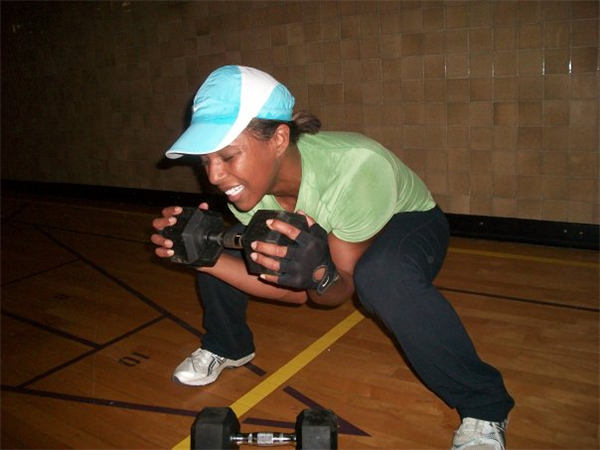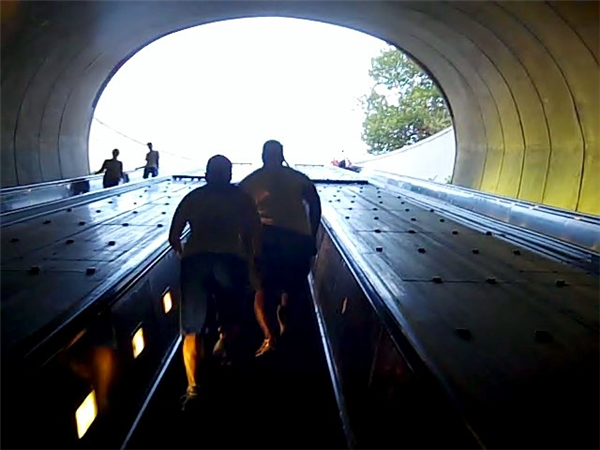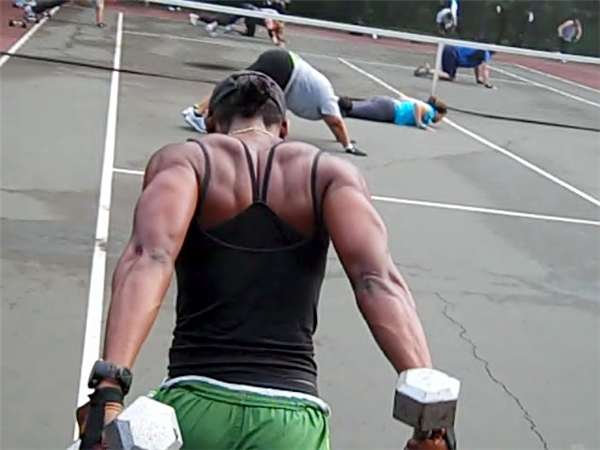 www.cdfitdc.com
---
Join Now with our ONE or TWO-MONTH TRIAL
!

It's simple. Go to

www.cdfitdc.com

today!
---
CD Fit, LLC
Clarence Duhart, Fitness Specialist/Founder
CDuhart@cdfitdc.com