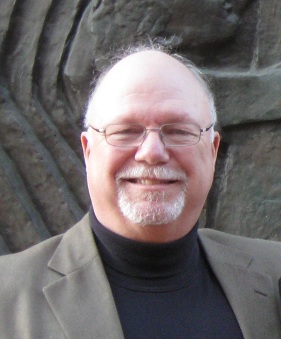 Insider Escapes
As we enjoy the beginnings of the hunting seasons, the occasional crisp fall morning and football, of course, I want to pause to reflect for a bit. Over the past few months, we have welcomed a number of new clients and friends to our newsletter "Insider Escapes". We have met many of you at the outdoor shows, some through our friends at Freedom Boat Club and some through various outdoor organizations and events. I would like to take a minute to introduce Trail Escapes Outdoor Adventures and explain what we do to our new friends and also, touch on a few points about the future.
Trail Escapes basically is the friend you call that has already gone on the hunting or fishing adventure that you also want to experience. They've "been there, done that". There's no substitute for first-hand knowledge and that's exactly what we provide.
There is a lot of information (and misinformation) out there on the internet, TV and print media. So, how do you find out the where the really best places are? Well, you do massive amounts of research, take inspection trips to the sites you are interested in, meet the owners, guides and captains, then evaluate which place best meets your desires and needs. That's what we've done. Every location that we represented has been subject to an on- site inspection by a Trail Escapes representative or associate.
We have been asked more than once at an outdoor show; "Why should I pay Trail Escapes to book a hunt or fishing trip for me?" The answer is, you don't! Our clients don't pay any more by using our services than they would by doing the booking themselves and in some cases, they pay less. They also benefit from the research we've done and our commitment to providing the best possible experience for our clients. By the way, no lodge or charter can buy their way into our inventory. When judging which location to recommended to a client, their needs, budget and expectations are the only factors used in the decision making process.
We also have knowledge of what is available and we may able to suggest adventures our clients might not have known even existed.
Also, our services extend beyond just booking the trip. We can provide everything from planning and transportation, to logistic support and execution. We are truly a one-stop-shop.
Again, I want to welcome our new friends and assure our existing ones, we are here for you anytime. We look forward to an even brighter future in the coming years.
Thanks, Dennis