Freedom Boat Club
You already know that Trail Escapes makes hunting and fishing trips hassle free, now you can enjoy the same experience with Freedom Boat Club.
Trail Escapes would like to introduce you to our newest partner; Freedom Boat Club. Freedom Boat Club is the nation's largest member-only boating club. They offer an alternative to boat ownership. It's easy to make memories with family and friends when you're a freedom boat club member because they do all the work for you. No more cleaning, insuring, maintaining, or repairing a boat you just make a reservation and the boat is yours for the day! For more info give them a call at 888.781.7363, or visit www.FreedomBoatClub.com to request more information. Be sure to mention the Trail Escapes in the reference. They have over 60 locations around the U.S. and have been in business since 1989.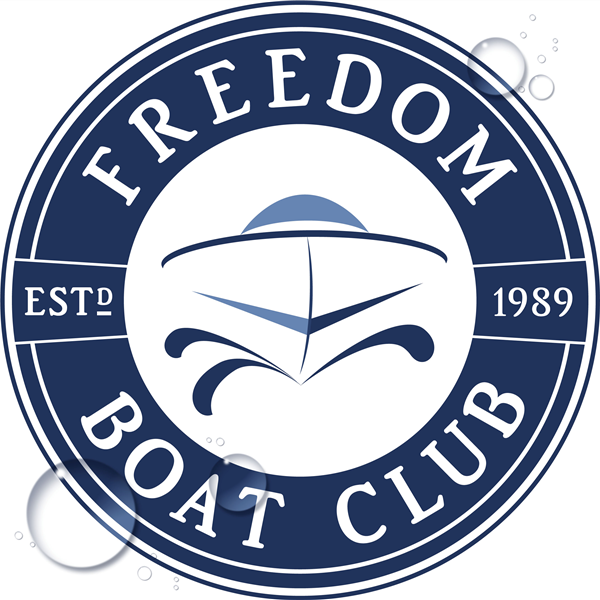 Our Lodge of the Month
Our lodge of the month is not really a lodge but a wilderness elk hunting outfitter in Colorado. This outfitter operates a family run business that believes in providing quality services to all of their clients. They have been operating since 1967 in the Troublesome Basin, one of the premier Colorado elk hunting spots. The hunting is in a section of Medicine Bow-Routt National Forest that can only be traveled through on foot or on horseback. There are no motorized vehicles allowed in the Troublesome Basin primitive area. This means that much of the hunting is done on horseback. If you like getting back to hunting in its most natural state, then this outfitter can give you that experience with their archery or rifle elk hunting in Colorado. The deer and elk hunting area is designated Unit #18 on your Colorado Big Game Map.
Consisting of 80,000 acres of timbered land, open parks and meadows, river drainage and peaks above the timberline, their camps are a true wilderness experience. In the Troublesome Basin area, the elevation ranges from 7,500 to 12,300 feet.
As much as possible, the hunts are tailored your hunting experience and physical condition so you will get the best experience they can provide. Whether you need a little help or a lot of help with your hunting, their guides provide you with the needed assistance so that your hunt can be as pleasurable as possible.
This is a total wilderness experience. The elk hunting camp includes a main cooking and socializing tent as well as several sleeping tents. These tents combine a rugged outdoor experience with some creature comforts for the perfect blend of the outdoors and home. The cooks make sure you always have home cooked meals and the camp hands take care of the rest of the chores.
A five day, fully guided hunt starts at $3500 per hunter. Unguided, do-it-yourself drop camps are also available, along with pack services and other options.
Call Trail Escapes LLC for more information on this hunt. We can also assist with information on the draw system for out-of-state tags.