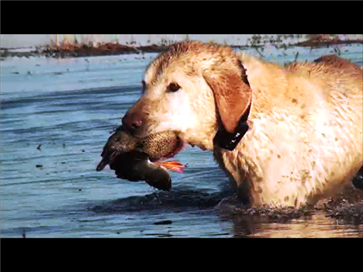 As the saying goes "spring has sprung"! Everything is ramping up in Louisiana as we are winding down Turkey season in Louisiana; the fishing is great, both inshore and off shore. After a successful weekend at the Louisiana Sportsman's Show, we have been busy expanding our inventory of adventures for our clients. Along with several new fishing guides in areas we did not have a footprint in before; we also are adding Bow Fishing with arguably the best guide in Louisiana. Also, we have a new bass fishing venue on a PRIVATE lake in Natchez, Mississippi. If you ever wished you had the lake to yourself, now you can!
With the fishing coming into full swing it would be easy to forget about a couple of other activities you should be planning for right now. If it's the year to make that Alaska trip that's on you bucket list, now is the time to be making your reservations. We can give you a wealth of information on things to do and places to see in Alaska to make your hunting or fishing trip the best ever. Also, several western and mid-western states will be holding their drawings for tags soon. We can assist you in getting your applications in but now is the time to do it.

For our upcoming events, Trail Escapes will be represented at the Family Field Day Fundraiser that will be held on May 18th at the Waddill Wildlife and Refuge Center here in Baton Rouge. This is to benefit the USA Hometown Heroes Organization.

By the next newsletter we will have a date for our annual Duck and Deer hunt in Arkansas. We will be booking anyone who wants to participate as soon as the date is set and we are limited to 20 hunters for a three day weekend. The price this year is $1800 and includes everything but your license.

One of our lodges in Alabama has a 36 acre lake that has long been a perk for our hunting clients. After a morning hunt, they could spend the afternoon fishing for bass at no additional charge. They are now offering fishing trips for $300 a day per person. This includes meals, accommodations and use of one of their boats. We were there last weekend and although this 7 ½ lb bass is a great fish in anybody's book, you should have seen the 10 + that broke the line. If you want to spend a weekend with the lake to yourself, call us for details.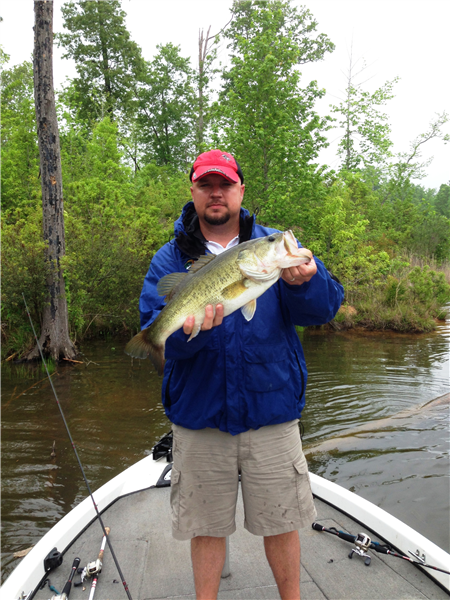 Dennis