Dropped 25 lbs in 4 months!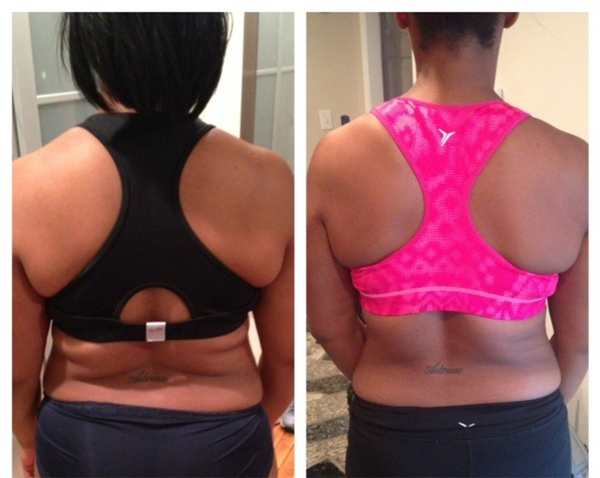 " I have truly loved being a part of CD Fit (545am Alexandria, Va class). I've referred so many friends to try it after people noticed the weight falling off and I saw a HUGE improvement.
When I started on June 10, 2013 I weighed 180 lbs. I currently weigh 155 lbs as of today, Oct 7, 2013."
- Candace Sledge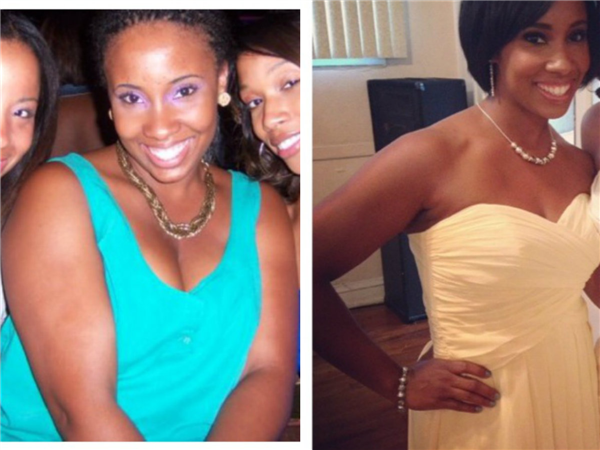 ****************************************************************************************
New Class in Bowie, MD Starts on Tuesday, Oct 15, 2013!
*
*
Days: Mon, Tues, Thur, and Fri
*
Instructor: Judson Tallandier
*
We initially planned to start this class sooner, so no better time than the present! This class will start here for a few weeks which is the home location for this class for the Spring, Summer, and Fall months. Then, the class will move to the
Soccer Dome III in Landover
, MD from Nov 1st to Mar 31 for the Winter.
*
Note: During the winter the Largo and Bowie classes will share the Soccer Dome. Please mention and make note that your home class is either in Largo or Bowie and not the Soccer Dome in Landover.
*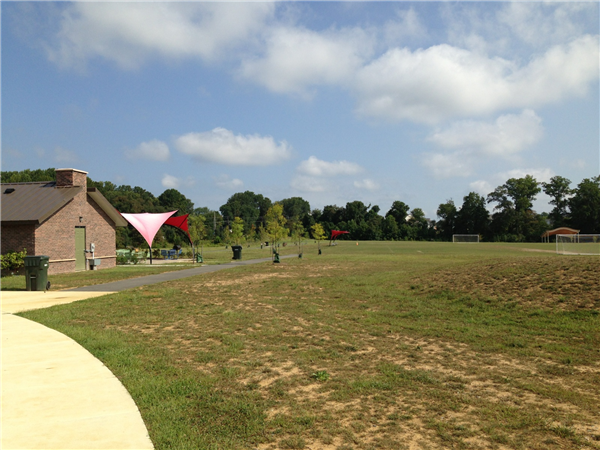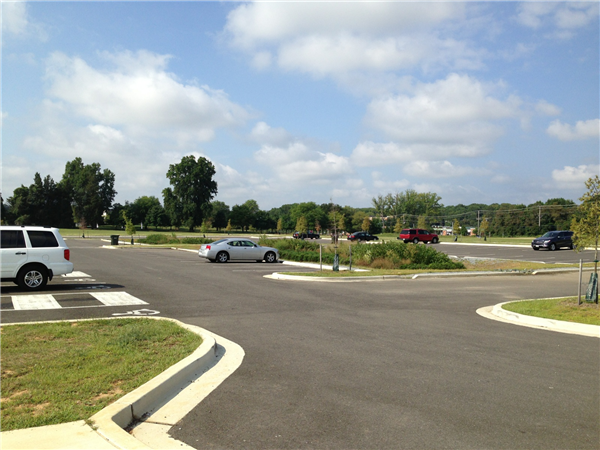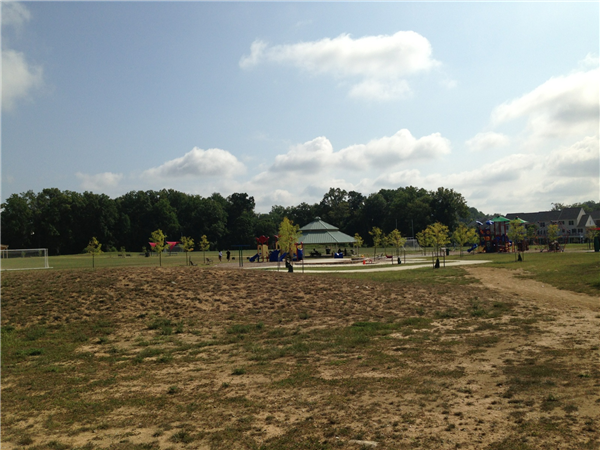 *************************************************************************************************
Free Saturday Boot Camps on the Georgetown Waterfront
October 2013
7am to 830am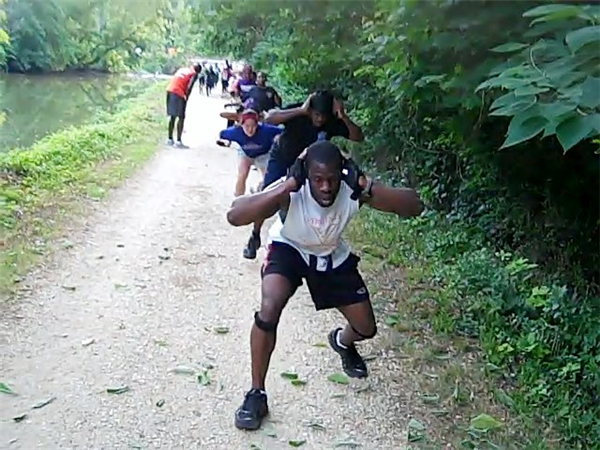 Instructor: Kristopher Boswell
Instructor: Clarence Duhart
-RSVP Today Via Email-
REMEMBER TO ARRIVE 10 MINUTES EARLY TO PREP AND TO BRING PLENTY OF QUARTERS FOR PARKING ON THE STREET (Parkmobile available, also).
Meeting Location:
Georgetown Waterfront
3300 Water street, NW
Washington, DC 20007

-Meet at the colorful circle/sun dial in the park - Corner of 33rd and Water Streets (Same as K Street, a few blocks West/down from Wisconsin Ave, 4 blocks from Sequoia, and across from 3301 Water Street, NW)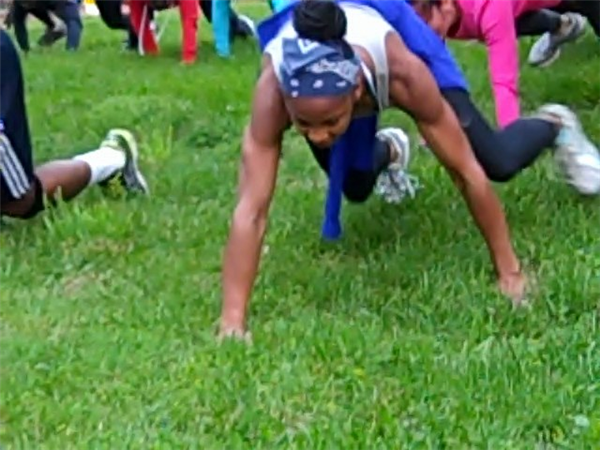 These workouts are free to everyone members and guest (ages 13 and up), and all are welcome to attend. Please RSVP today via email with your full name and email to add to our attendance list.


Non-members of CD Fit will need to register for this event by sending an email to Clarence Duhart to confirm your participation, and please
bring a completed copy of your

guest forms

to class. Non-members will need to register via email and bring a new copy of their forms to each of the free workouts.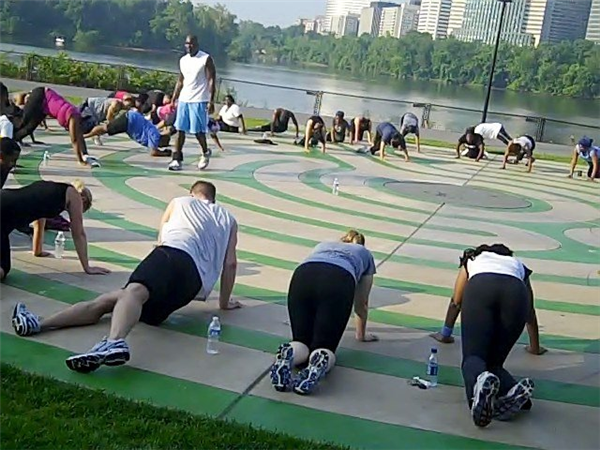 We will not have time for guests to complete the 2-page forms at the workout, so all non-members must have their completed forms in hand to turn-in at the point of arrival in order to participate. Please visit the Event page on our site to print the guest forms.
Guest with any major health concerns will need the expressed written permission from their physician and a direct consultation with me, Clarence Duhart, before the day of class.
We will have another attendance waiver for members to sign at the start of each class as well.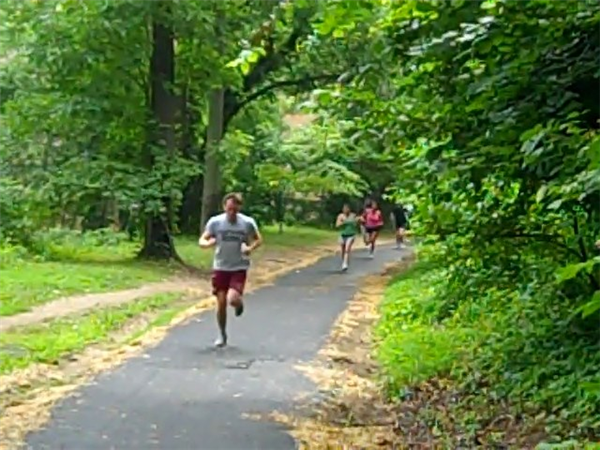 Please bring dumbbells (minimum set of 8 to 25lbs each for women and 25lbs to 35lbs each for men), plenty of water, properly fitted running shoes, and exercise gloves. It is extremely important to be well hydrated (before, during, after the workout), and please eat a small balance healthy snack before the workout (ie: fruit and nuts). It's a good idea to bring some Gatorade or Powerade since the workouts will last for 90 minutes.

Come on out for some fun, bring 1 or 2 of your friends and family......or your enemies and we will take good care of them for you! :-)

As a reminder these workouts are free to everyone, so take advantage of this opportunity to add some fun, intensity, and variety into your workout program.