Get ready explore with the exciting PaperDude, interactive exhibit. Your child will be able to ride a bike and experience virtual reality video gaming!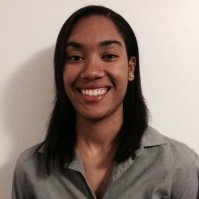 A Conversation with Alexandria Langford
(Mechanical Design Engineer)
NASA AMES Research Center
Alexandria Langford will inspire youth with her story of how she became an Astronautical and Mechanical Engineer. She will share her background, experience, and lessons learned as a STEM professional. Ms. Langford is a Mechanical Design Engineer at NASA AMES Research Center and she has also worked at Boeing, The Aerospace Corporation, and the NASA Johnson Space Center.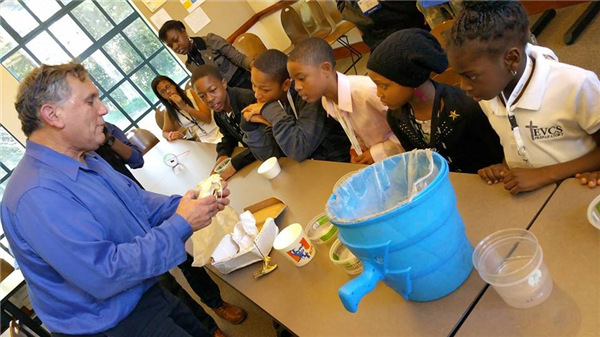 Spectacular Science Exploration
with Michael Sherman
Students will have a lot of fun exploring hands-on science activities. Interactive exhibits and artifacts will help to excite students about Physics, Chemistry, Biology, and Environmental Science!