We'd also like to share information on a programme that brings three of Bettina's favourite topics together: innovation, leadership and complexity: LAICS. This modular executive Masters Programme, developed in collaboration between Copenhagen Business School and Aarhus University, runs in four modules over 2 years. While the official deadline for the Spring intake is 15th November, we have it on good authority that it is not too late for those who are keen! For further information click here.


Location and Context World
Date: 2nd-3rd December 2014
Location: JW Marriott, San Francisco
We would like to remind you all about this conference which will be focusing on Personalized Computing. They are offering 10% discount to our wider community with the code I8K3C/DIS10. Members of the ILF should contact us for their special 15% discount code. For more information please click here.


Chief Innovation Officer Summit
Date: 2nd-3rd December 2014
Location: New York
Another event which is fast approaching is the CIO summit in New York in the first week of December. To learn more about the topics of discussions please click here. The ILF community can enjoy 15% off the ticket price with the code ILF15. As usual, members of the ILF should contact us for their special 20% discount code.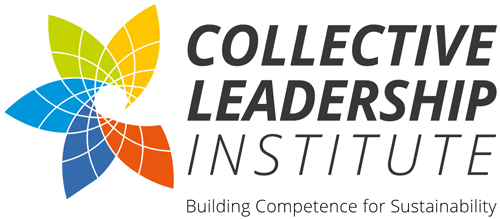 The Art of Stakeholder Collaboration 1
Date: 2nd-5th December 2014
Location: Potsdam/Berlin, Germany
The Collective Leadership Institute is offering a course on how to build long-term relationships with stakeholders from various sectors and get sustainable results quicker. To register please click here and contact Sabine Heckmann referencing to the code SC1-ILF to get 5% discount. Members of the ILF Networking Group should contact us for their special code.


Innovation Leadership Experienced Event
Date: 04th-05th December 2014
Location: London
Finally, the 9th Innovation Leadership Experience event is fast approaching. It will be a 1½ day experience to explore self-awareness and authenticity, and their role and importance in the context of leadership and innovation. We would like to remind you that the event is free for members of the ILF Networking Group and that our ability to welcome Guests is limited; if you are interested, please let us know as soon as possible.