Kent Connects is organising an Innovation Day where people will be able to work together with designers and developers, present their ideas to a panel of judges and win the chance to get support to take them forward! Do you have an idea for improving your neighbourhood using technology? Go to Transformed by You website and check out the opportunity.

RE.WORK Cities
Date: 04th-05th December 2014
Location: London
Another event which is fast approaching is the RE.WORK Cities summit in London. The discussions will be around the cutting-edge technologies on the horizon that are going to disrupt and inspire change for the future urban areas. For more information please click here.
The Wider ILF Community receivess 10% discount on the ticket price with the code ILF10. Members of the ILF Networking Group should contact us for their special 20% off discount code.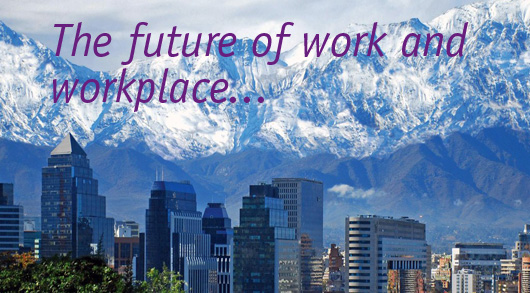 WORKTECH14 Buenos Aires & Santiago
Date: 4th & 12th December 2014
Location: Buenos Aires & Santiago
We would like to remind our South American community that WORKTECH 14 will be holding events in Buenos Aires and Santiago in the first half of December. Both are for all those involved in the future of work and the workplace as well as real estate, technology and innovation.
Get 20% off the by registering as a members of the Wider ILF Community by clicking here (Buenos Aires) or here (Santiago). Members of the ILF Networking Group should contact us for their even more special discount. For more information about the conference in Buenos Aires click here. To found out more about the event in Santiago click here.

FT Innovate America
Date: 09th December 2014
Location: Dream Downtown