Izzudrecoba's Newsletter #5 - May 2015


1. New Streaming Subscription In Stock
3. TM cuts rate for some broadband services
4. What to Stream This May (Netflix, HBO GO / HBO NOW, Hulu)
Store is Closed From 27 April - 5 May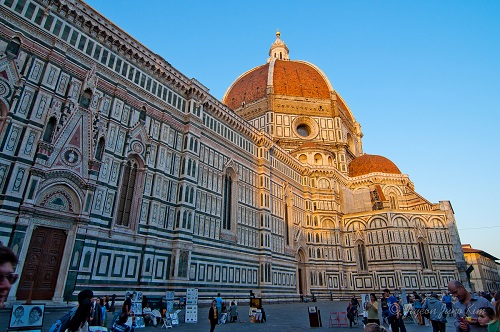 Our store is closed 1 week from 27 Apr - 5 May (Vacation to Europe)
New Business Hour Beginning 6 May:
5pm - 9pm daily (UTC +8)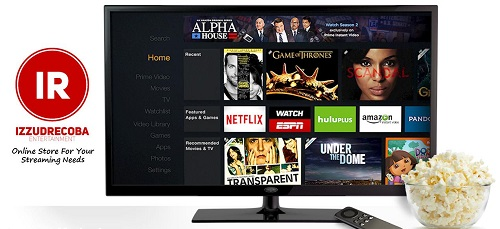 Beginning 6 May, our store is open from 5pm - 9pm daily (Malaysia Time). Any sales/enquiry/support to be conducted during business hour only.

1. New Streaming Subscription In Stock
Tidal Hifi
- RM 120 for 6 mths subscription
- The first luxury music streaming service, owned by Jay-Z
- Enjoy the best high fidelity sounds quality (losless) and HD music videos.

Spotify Premium Personal


- RM 100 for 1 year


- A personal subscription with your chosen username, and password


- Exisiting account/upgrade is not applicable.



2. Streaming News
Netflix signs up new members like crazy in record-breaking quarter
The video-streaming service adds 4.9 million new members in the first quarter, hitting milestones both in the US and in its international markets.
Read More

Roku or Apple TV?


The two best streaming boxes on the market are the Roku 3 and Apple TV. Both are great choices, but we think the Roku 3 is the best.
Read More







Update from Sling TV CEO
Sling TV CEO Roger Lynch on changing programmer's minds, targeted ads, linear TV's 'rabbit hole'.
Read More





HBO GO vs Showtime Anytime vs Starz Play


Here's how the premium movie service - HBO GO, Showtime Anytime and Starz Play stack up against one another.
Read More


Netflix Wants To Kill TV
Netflix thinks the real opportunity is to destroy the expensive TV cable. Its replacement, will be "Internet TV".
Read More


From Izzudrecoba's Desk
Hey guys, guess what - it seems that Malaysia sets to become the "digital nation" by 2020!

Recently, Malaysian's Minister of Communications and Multimedia said Malaysia will be moving into a connected digitally advanced era by 2020. On that year, it is expected that our broadband speeds to be at 100mbps!

So what does this mean to you?

Access to the latest technology, affordable broadband and fast internet speed! You will be streaming Netflix, HBO NOW, or Sling TV in an immersive 4K UHD resolution quality without breaking your wallet! Sweet!!


While everybody is excited to look to the digital future, we are looking to the past for an artistic inspiration. Hence, our store is closed from 27 April - 5 May 2015, as we are away to Paris (Louvre), Florence (Uffizi Gallery), and Venice (St. Mark Basilica).

We are looking forward to serve you once we are back.

Happy streaming!
-
Izzudrecoba, Founder & CEO
3. TM cuts rate for some broadband services
TM was the first telco player to response to Malaysia's "digital nation" initiative. The rate of UniFi 10mbps package is to be reduced from RM199 to RM179.

Other telco players, like Maxis, are expected to announce their revised package in the near future.
Ya beda bedu!!!
Read More
4. What to Stream this May
(Netflix, Amazon Prime, Hulu)
What's New on Netflix This May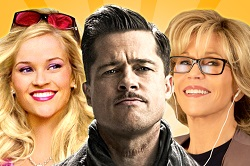 In April, Netflix will have 'Legally Blonde', Between: Season 1, Inglourious Basterds, Transporter: The Series: Season 1, The Liberator and many more!
Read More
HBO GO / HBO NOW for May
Watch HBO premiere of Dawn of the Planet of the Apes, Mayweather vs Pacquiao specials, Kurt Cobain documentary, Game of Thrones Season 5, and more.
Here is what's new and returning on HBO GO and HBO NOW in May 2015.
Read More
What's New on Hulu This May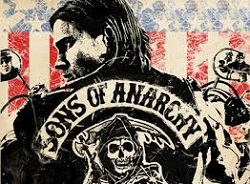 Here's what you can expect to watch on Hulu Plus this month.
Read More