---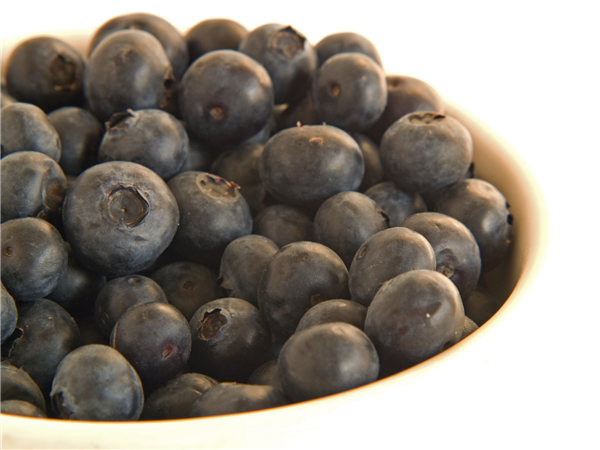 Berries.

Blueberries, raspberries

, acai (ah-sah-ee) berries, blackberries, and strawberries.
Colorful, beautiful, delicious, nutritious and f

ull of powerful antioxidants with numerous health benefits. Pure natural goodness!





Eat them like candy, in a smoothie, or make an acai berry bowl

.

It's a thick frozen treat originally from Brazil. Frozen acai pulp (I find it in the frozen section of Whole Foods) is blended with various fruits and coconut milk, almond milk, or juice and topped with toppings such as granola, nuts, fruit, coconut. A perfect substitute for ice-cream or sorbet on a hot summer day!