Tennessee Chess News

A Letter from our President:

Dear Members and Friends,
The 2015 State Championship is fast approaching and with it comes our membership meeting. I am hoping that we have a good turnout for the tournament and at the meeting. The involvement of the membership in the TCA efforts to expand and improve competitive chess in our state is vitally important.

Given that there are costs associated with this effort, one important method of contribution is to become a Patron Member with a donation of $100. It has been several years since I made a direct solicitation to you for your help but the need today is as great as it was back then.
It is being touted that we are experiencing a "chess revolution" here in the US. If this is so, and I believe that it is, then we need to devote more time and resources to take advantage of it. I am confident that you will help.
See you at the membership meeting.
Malcom Estrada


TN Open:

Join us Labor Day weekend for the 2015 Tennessee Open State Chess Championship in Cookeville at Tennessee Tech University. Registration is now open online. Flyer with full details is attached or visit www.tnchess.us for more information and hotel accomodations. Our Annual TCA Membership Meeting will be held Sunday, September 6, 2015 at 1:00pm.
Contributions to TN Chess: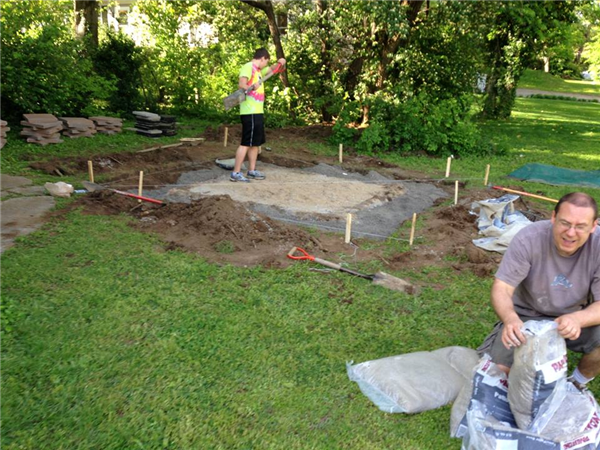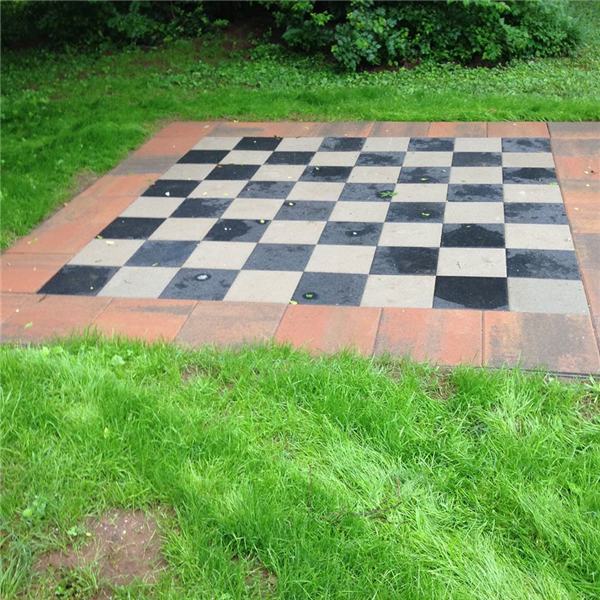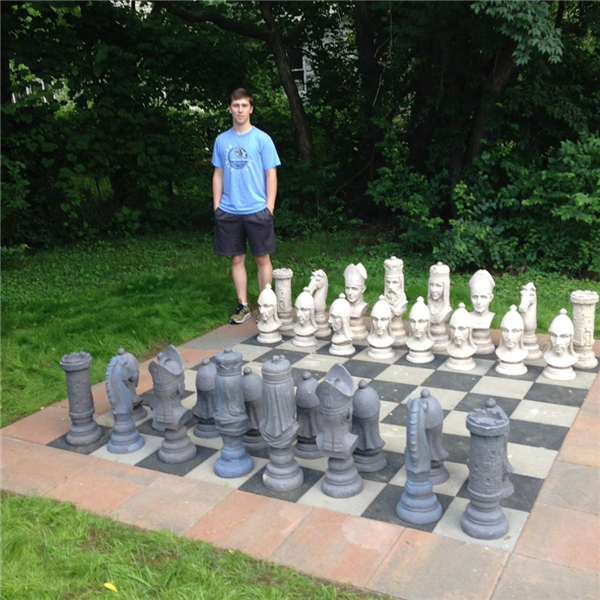 TCA and NCC send special thanks to Griffin Gould and his family for their volunteer service work installing a new outdoor permanent chess board at the NCC. Griffin and Boyscout Troop 37 built the chess board for his Eagle Scout project to acheive the rank of Eagle Scout. This is the highest achievement awarded to boyscouts. Dr. Gregory Chamitoff, well known for playing chess from outer space with people on Earth, aided Griffin by autographing chess boards and providing materials to help raise the funds needed for the project. Griffin sold the items at the Regional Team Tournament at the Ensworth School in Nashville last spring. Next, Griffin and his family spent countless hours planning and preparing, and then leveling the tricky ground before installing the long-lasting tiles. Congratulations to Griffin for his hard work to earn Eagle Scout and thanks for his dedication and contributions to Tennessee chess!